A Trip To One Of The Oldest General Stores In New Hampshire Is Like Stepping Back In Time
The history in New Hampshire is fascinating. Whether it's looking through old photos that show what life was like before we arrived or simply hearing stories passed down by family members at the dinner table, hearing about the world before we knew it always sheds light on how we live today. While any state history will hold our attention, it's places like the one we're focused on today that we love best!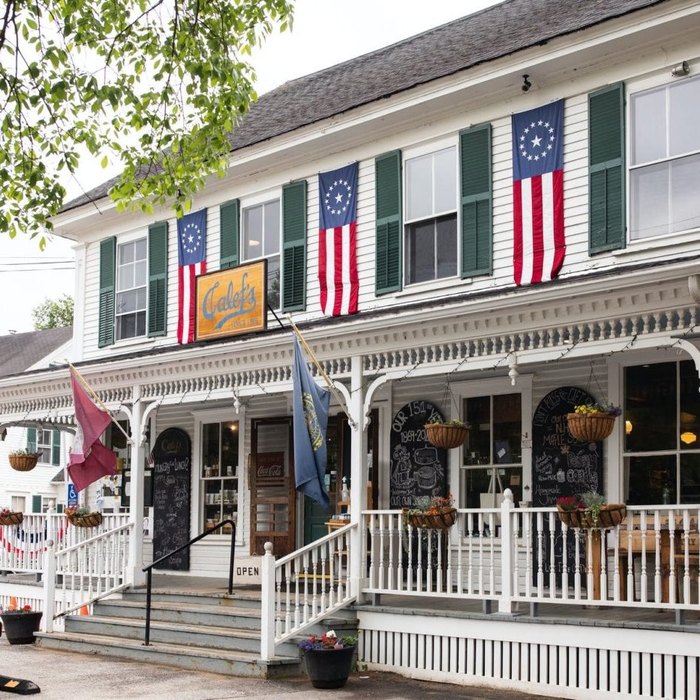 Calef's Country Store is open every day from 10 a.m. to 6 p.m. They offer a wide variety of gifts and treats and you can learn more about what they offer by checking out their website. You can also follow them on Facebook. They can be reached on 800-462-2118.
For more tales about the state's past we've got a few fun suggestions for others places to visit. These 4 living history museums in New Hampshire will take you back in time!
Address: Calef's Country Store, 606 Franklin Pierce Hwy, Barrington, NH 03825, USA
OnlyInYourState may earn compensation through affiliate links in this article.