These 4 Living History Museums in New Hampshire Will Take You Back in Time
New Hampshire is home to plenty of history — undoubtedly you spent a lot of your school years learning about it. But we have to admit that sometimes, sitting in a stuffy classroom, we may not have absorbed all of the facts. And going to a regular museum, with things tucked away in cases, doesn't necessarily inspire much wonder either. That's why living history museums are so special – for a few hours, you're able to step back in time and experience what people who came before you saw, touched, ate, and heard. Here in New Hampshire, we have some great ones — and you're never too old to learn from them.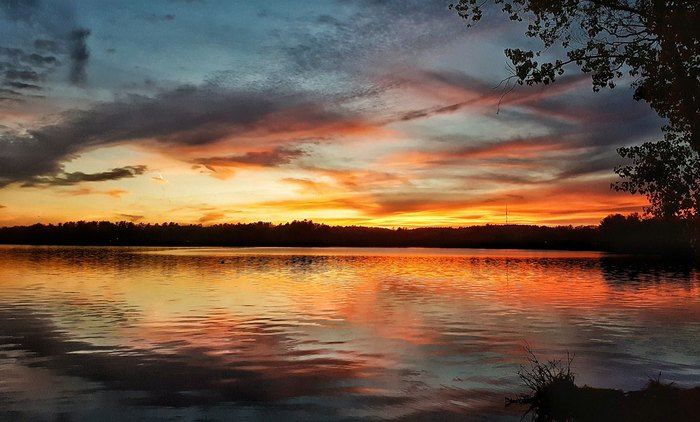 Looking to step back in time a different way? Buy your own piece of history at this incredible antique center.