These 11 Rare Photos Show New Hampshire's Logging History Like Never Before
In the early days, New Hampshire was full of a most-needed resource: wood. New Hampshire's tall trees and rolling forests gave rise to a logging industry that supported the state through much of its early development. Logging wasn't just an industry – it was a way of life for New Hampshire residents. These 11 historic New Hampshire photos will show the logging industry in a way you've never seen.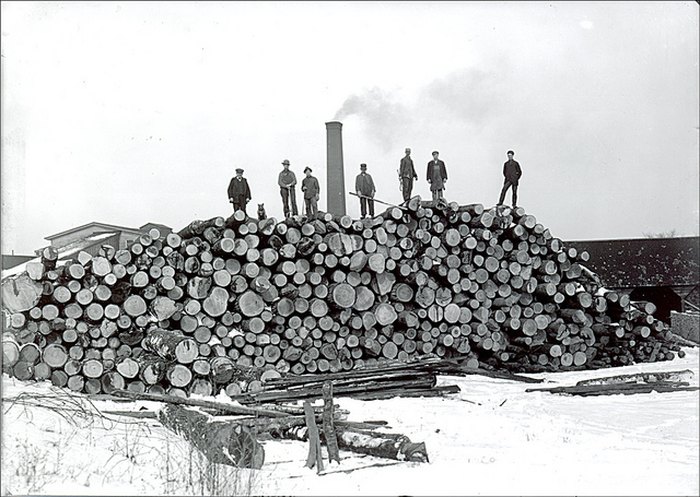 Love New Hampshire history? Check out these 12 photos of New Hampshire in the 1960s!
OnlyInYourState may earn compensation through affiliate links in this article.