9 Stores That Anyone Who Grew Up In New Hampshire Will Undoubtedly Remember
If you grew up in New Hampshire, a lot has undoubtedly changed since you were a kid – right down to where and how we shop. Some of the best stores in the Granite State – and country – have sadly shut down in the intervening years, but these 9 stores will always live on in our memories. Share your long lost favorite stores in the comments!
1. LaVerdiere's Drug Store
This chain of drug stores started in Maine in 1922 and quickly spread to New Hampshire. A number of the locations held arcades in the '80s, and the store became famous for its seasonal Halloween decoration aisle. In fact, a description of LaVerdiere's Halloween aisle found its way into the Stephen King novella The Sun Dog! Sadly, the chain was purchased by Rite Aid in 1994.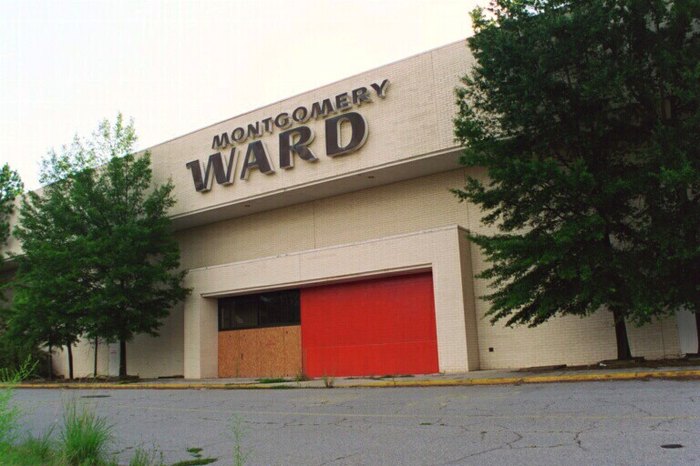 Looking for places to shop that haven't shut their doors? Check out these great grocery stores you might never have heard of.
OnlyInYourState may earn compensation through affiliate links in this article.