The Largest Quilt Shop In New Hampshire Is Truly A Sight To See
Some say quilting is one of the most relaxing, yet rewarding, pastimes that exists. Maybe it's the creativity that goes into planning your pattern or the excitement of finishing your piece and gifting it to friends. Whatever your motivation and whether you're a beginner or already selling your creations to others, you'll want to visit this impressive quilt shop in New Hampshire.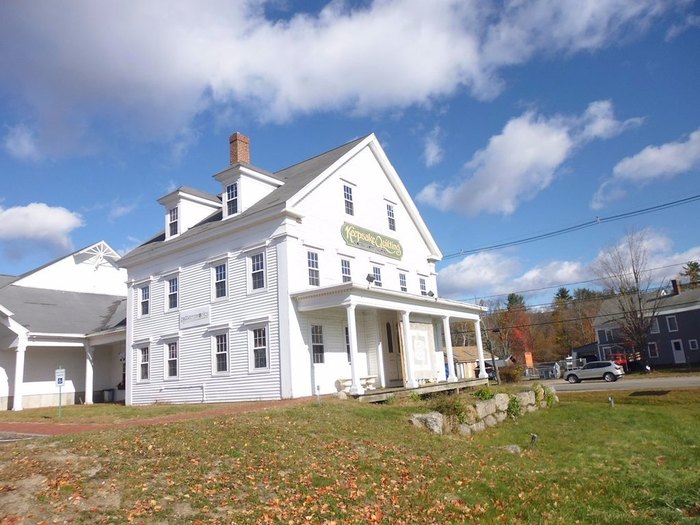 Keepsake Quilting is located at 12 Main St. in Center Harbor, New Hampshire. They're open Monday through Friday from 8:30 a.m. to 7 p.m. They're close on the weekend, so you'll need to spend those days quilting. You can visit them online or check them out on Facebook. For specific questions, give them a call on 603-253-4026.
For another shopping adventure, check out the oldest general store in America which also happens to be right here in New Hampshire.
OnlyInYourState may earn compensation through affiliate links in this article.