The Cozy Small Town Of New London In New Hampshire Is Perfect For A Winter Day Trip
With the first major snowfall in the books, it's time to start thinking about the best places to experience all that New Hampshire winters have to offer. There is nothing like spending the day outside skiing or skating and then warming up with a good meal by the fireplace. In the small town of New London, New Hampshire you can enjoy a perfect winter day trip full of great food, fun activities, and loads of history. Don't let a little bit of snow stop you from having a season full of new adventures!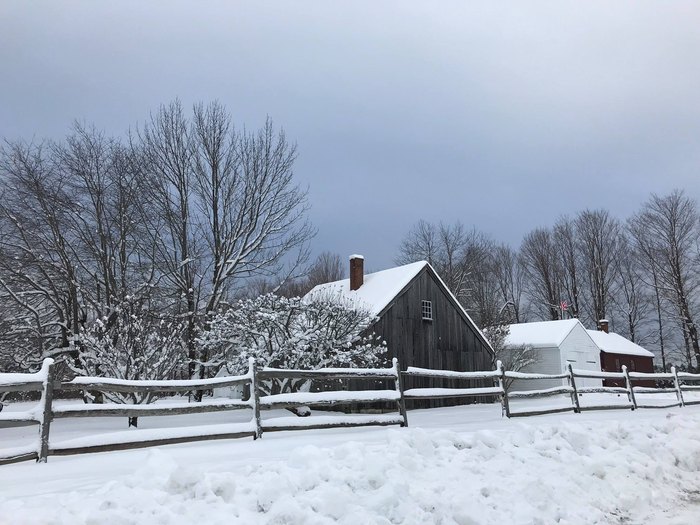 Have you been to New London during the wintertime? Let us know about your experience visiting this Granite State community. If you enjoy old historic inns like the New London Inn, you'll want to take a trip to dine at The Old Salt Restaurant at Lamie's Inn in New Hampshire. You won't believe how big their Sunday buffet is!
Address: New London, NH, USA
Address: 84 Main St, New London, NH 03257, USA
Address: 353 Main St, New London, NH 03257, USA
Address: New London, NH 03257, USA
Address: 12 Lovering Ln, New London, NH 03257, USA