Everyone In Nashua, New Hampshire Should Try These 9 Amazing Pizza Places
With over 30 pizza shops, delis, and pizza-centric restaurants in the city, Nashua should be in consideration for the title of "Pizza Pie Capital of New Hampshire," if not the entire New England area (although Providence and the North End are pretty stiff competition).
With so many options, it was not easy to break this list down to just 9, but these Nashua pizza joints surely stand out for a multitude of reasons! Check out our list of the 9 best pizza places in Nashua, New Hampshire to see if your favorite restaurant made the cut!!!"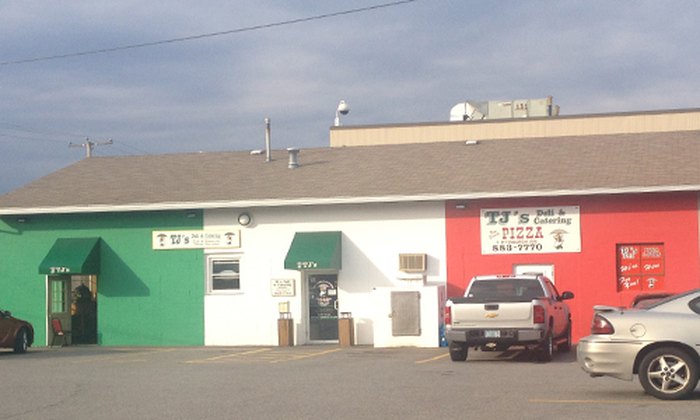 If you haven't tried any of these, it's about time you take your eyes off this screen and go place an order! These are, without a doubt, the top pizza places in the city, and most of them offer plenty more than just your traditional slice!
Is your favorite pizza joint missing from this list? Do you have a favorite flavor combination at any of these places that really stands out?
Tell us about your favorite slice, as well as any restaurants we may have missed in the Comments below!
OnlyInYourState may earn compensation through affiliate links in this article.