This Incredible New Hampshire Pizzeria Has the Most Unique Menu
If there's one thing pretty much all Americans can agree on, it's that pizza is probably the most perfect food out there. Carbs, cheese, veggies, protein, all in one delicious, portable package? Admit it – it's hard to top. Of course, pizza varies wildly in quality, and it's easy to become tired of the same old take-out pies and overly greasy slices. If you're looking to change up your pizza game, there's one small Portsmouth spot that you absolutely have to visit.
Editor's note: As of 2021, this business is permanently closed.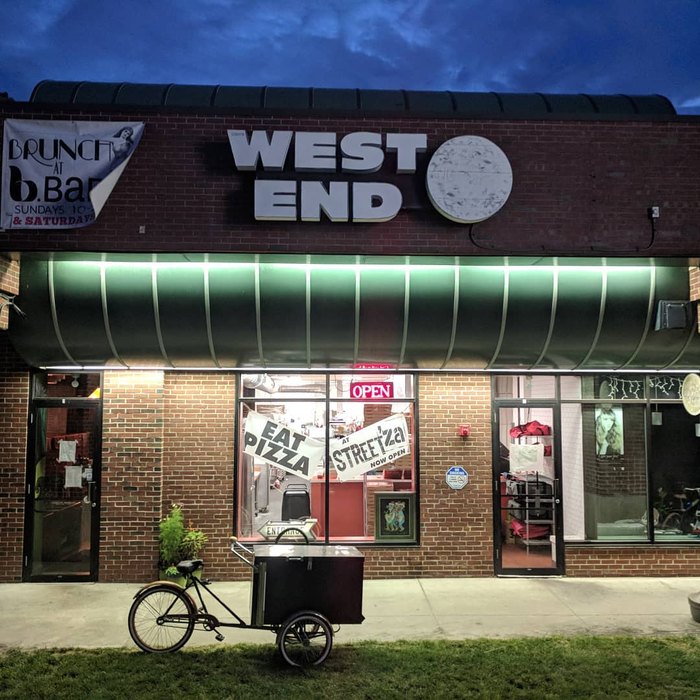 You can find STREET'za at 801 Islington St, Portsmouth, NH 03801, and check out their menu here. In the Portsmouth area, but don't feel like eating out? They deliver – and they'll even bring you beer or wine!
Looking for even more wild pizza options? Head way up north to try blueberry pizza!
OnlyInYourState may earn compensation through affiliate links in this article.