Lonesome Lake Trail Is A 3-Mile Hike In New Hampshire That Leads You To A Pristine Lake
While there are plenty of beautiful nature hikes to take in New Hampshire on a hot summer day, some will make an impression on you forever. Lonesome Lake Trail is nestled within Franconia Notch State Park, and it's set within the most beautiful mountain landscape. At only 3-miles long, this hike won't take too much out of you while still rewarding you with the most pristine lake in New Hampshire. Grab your hiking boots and get ready for an unforgettable hike with the most amazing payoff at Lonesome Lake Trail in Franconia Notch State Park.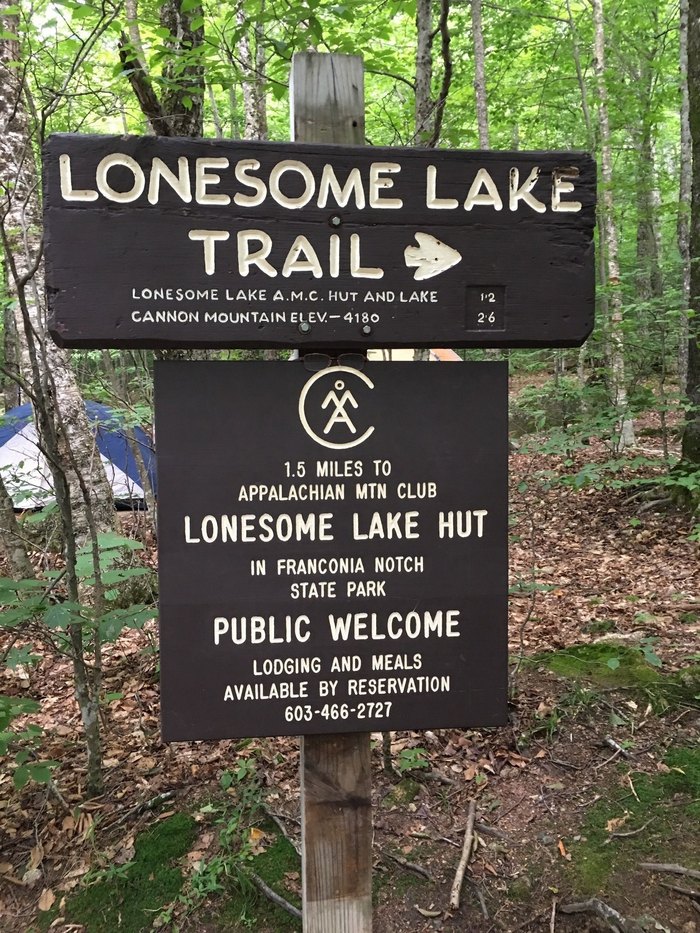 Have you ever been on this otherworldly lake hike in Franconia? What was it like? We'd love to hear about your experiences in the comments, and don't forget to then go share photos from your outdoor adventures with us in our New Hampshire Nature Lovers group on Facebook, or by using the hashtag #onlyinnewhampshire on Instagram for a chance to be featured!
Address: Lonesome Lake Loop, Franconia, NH, USA