12 Incredible Trips In New Hampshire That Will Change Your Life
Are you ready for a little vacation? New Hampshire is full of amazing things to see and do, so you don't need to roam far. Take one of these little trips for an inexpensive, fun getaway.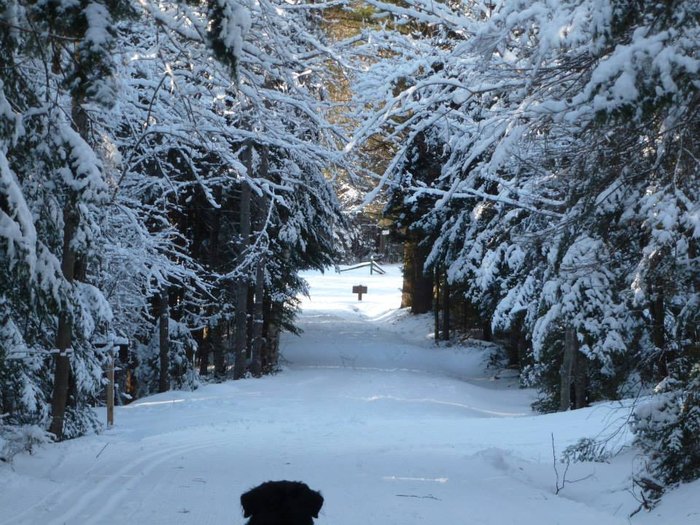 What's your favorite New Hampshire trip?
For more travel ideas, take a look at our 6 unforgettable New Hampshire road trips.