These 11 Crazy Laws in New Hampshire Will Leave You Scratching Your Head In Wonder
New Hampshire isn't big on government regulation, but despite our "live and let live" attitude, some downright dumb laws are still on the books. Some of these weird New Hampshire laws will have you shaking your head in amazement. Supposedly these laws made sense once upon a time, but we're really not sure why. Check out these 11 weird laws in New Hampshire, and let us know if you've inadvertently broken any!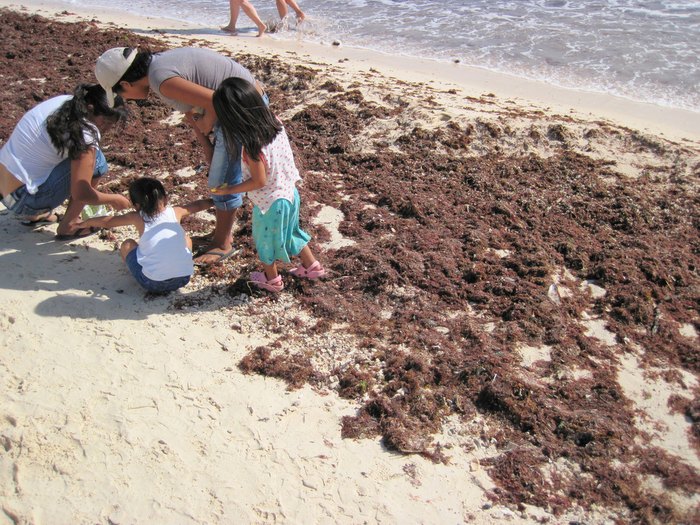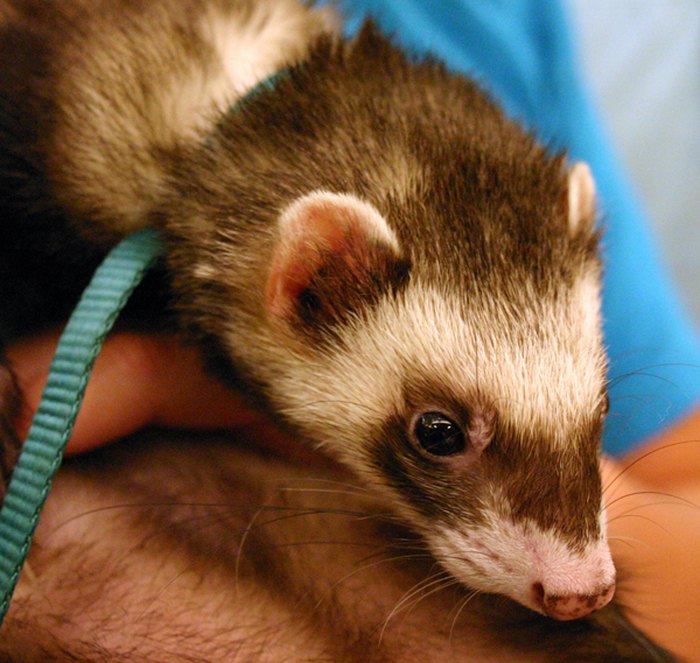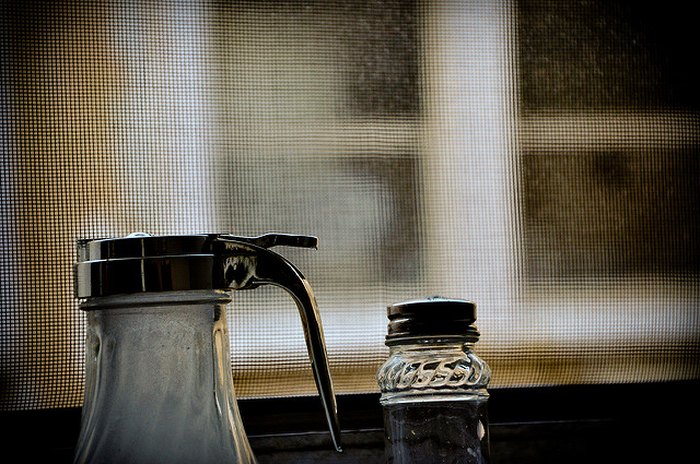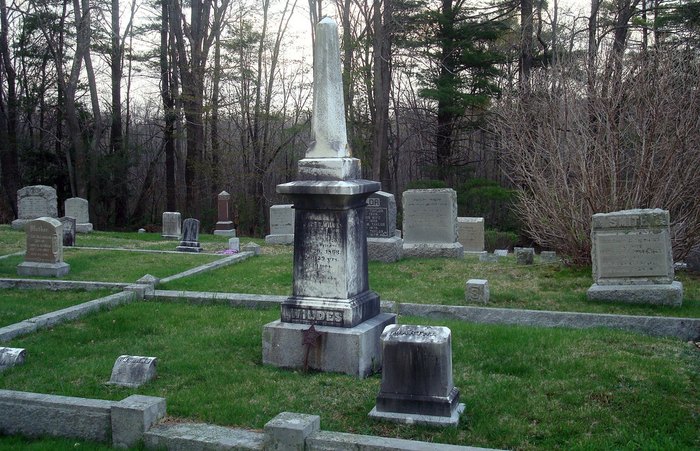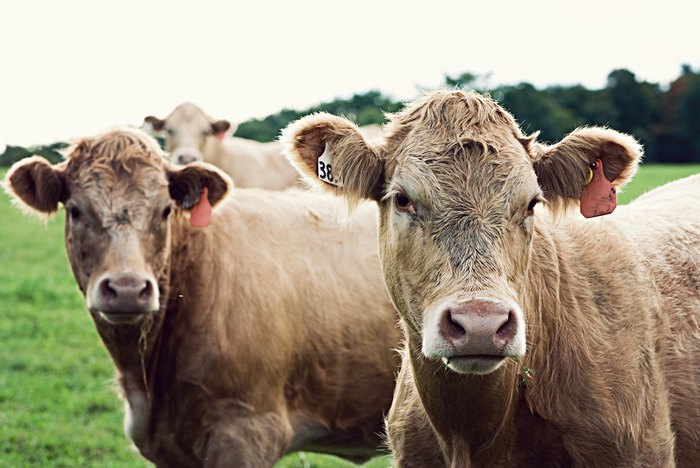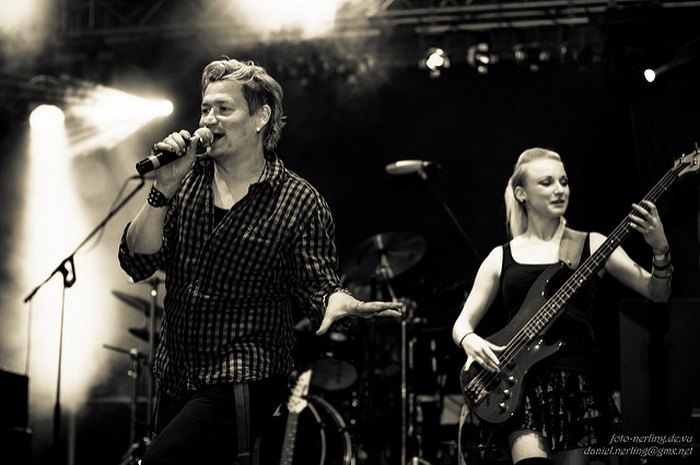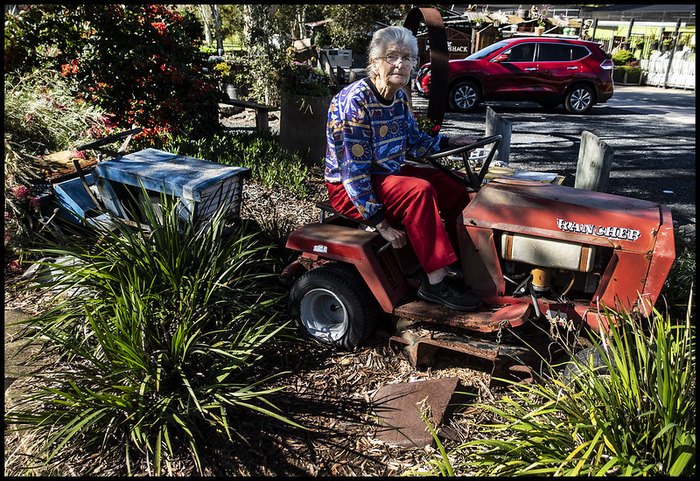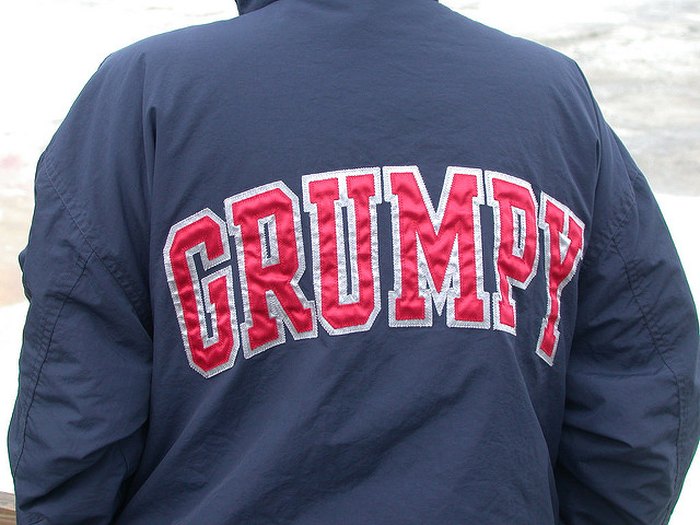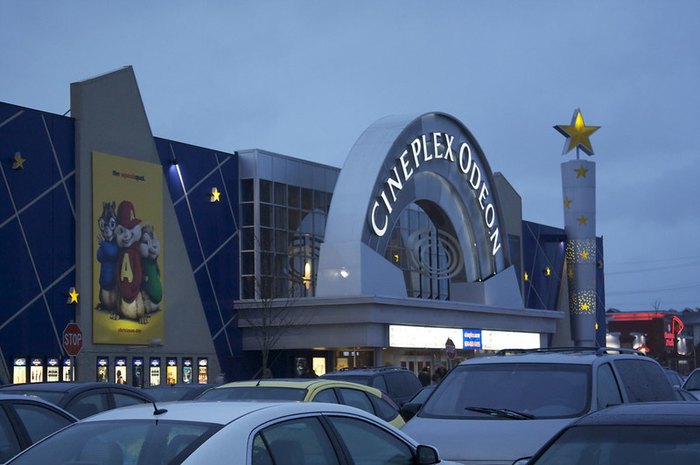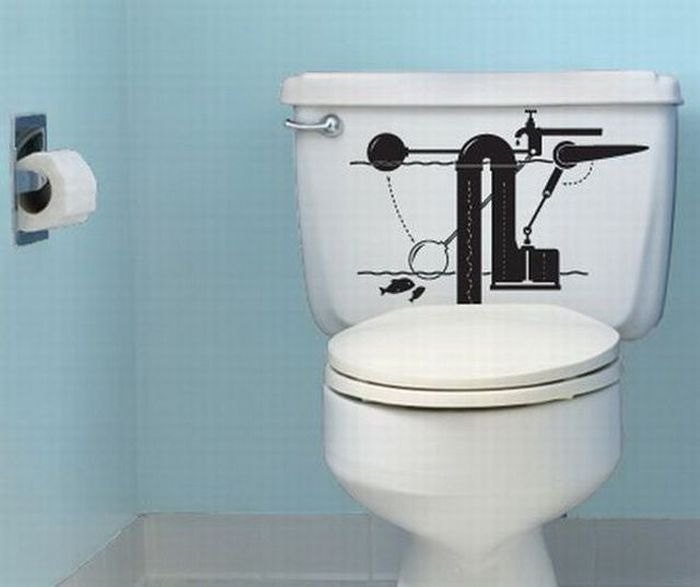 Which of these weird New Hampshire laws have you broken? Did any of them totally surprise you? Or did you find yourself nodding in agreement because somehow, some of these weird NH laws make total sense? No judgment if you did! Have you heard of any other weird laws in NH? Leave a comment and try to shock us.
You may be thinking, New Hampshire is one weird place… and if the above weird laws didn't prove it, these oddball traditions surely will!
OnlyInYourState may earn compensation through affiliate links in this article.
weird laws in New Hampshire
November 29, 2021
What are some weird traditions in New Hampshire?
Not only do we have weird laws in New Hampshire, but we're also a weird bunch here in the Granite State, and these eight traditions prove it. Do we sometimes wear our pajamas inside out to encourage a big, old snow day? We do! Do we do a major snow dance on the first snow of the year, acting as though it's an all-out blizzard? Guilty. Do we choose Dunkin' over the 'Bucks every single time? Proudly! These are the unique traditions that make us who we are, and we are a weird and wonderful bunch.
What are some weird places I can visit in New Hampshire?
We're typically always on the lookout for the beauty and fun that can be had in New Hampshire — and there's certainly a lot of that here! But every so often we're hungry for something slightly different. By this, we mean the unique, off-the-beaten-path spots that surprise us. These are the things that make us look twice and today we're giving you a few of our favorites. These are the weird spots, and New Hampshire is full of 'em! From the New Hampshire Telephone Museum in  Warner to Madame Sherri's Castle in West Chesterfield, enjoy a weird adventure through New Hampshire at these eight quirky spots!
What are some weird foods New Hampshire is known for?
Whether on a cold winter day or at a warm summer barbecue, New Hampshire residents love to refuel with old-school New England treats. To some, these items might be considered weird; to us, they are downright delicious! From sweets, to beverages (alcoholic and non) to main courses, here are 11 weird and iconic New Hampshire foods. Many of these items are seafood related, because, you know, we're on the coast! Lobster rolls are iconic (and sorry, Maine, but NH is where it's at!), as are fried lake bass and steamers. With regard to the latter, we recognize that steamed clams might look a bit weird, but anyone who is brave enough to try them knows that they taste oh-so-good, especially dipped in melted butter! The weirdest food in New Hampshire might be our riff on the classic sundae: the maple sundae! On a hot day in the Granite State, there's nothing better. 
OnlyInYourState may earn compensation through affiliate links in this article.