The New Hampshire Country Bakery With Sweet Treats As Big As Your Head
If it's got to be winter, at least we want to enjoy the cozy comforts that come with the cold weather. From delicious pancakes on snow days to filling, home cooked meals we're loving the little indulgences that come with living in New Hampshire. High on that list are sweet treats made by hand, like the ones you can get at this spot.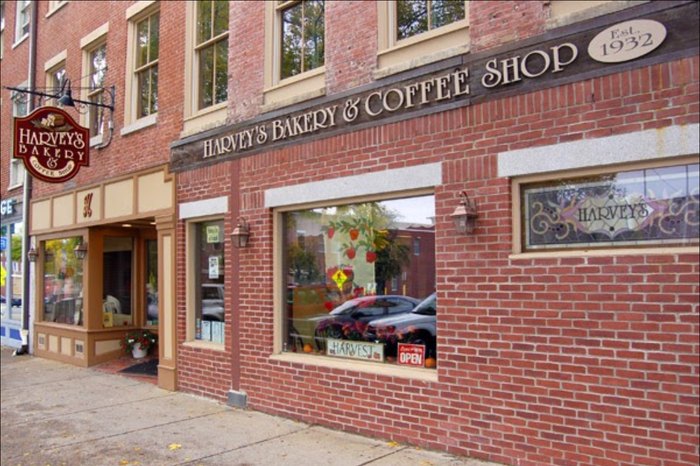 Harvey's Bakery & Coffee Shop is typically open Monday through Saturday from 6:30 a.m. to 2:30 p.m. You can learn more about them and even place an order by checking out their website. Or you can follow them on Facebook. If you have questions they can be reached on 603-742-6029.
Lucky for those of us with a craving for sweets there are lots of spots to find them! Here are the 11 most delicious bakeries in New Hampshire that you'll want to visit.
Address: Harvey's Bakery & Coffee Shop, 376 Central Ave, Dover, NH 03820, USA