Follow This Abandoned Railroad Trail For One Of The Most Unique Hikes In New Hampshire
Hard as it is to believe nowadays, back in a long gone era New Hampshire was home to quite an extensive railway network. Of course, many of those railroads stopped running long ago, replaced by highways and the drudgery of long driving commutes. But in their place they've left behind a real treasure – some wonderful trails for bicycling, walking, skiing, and more. Way up in New Hampshire's North Country you'll find the most remarkable of these trails – a true hidden gem that rewards all who explore it. Keep reading to see this epic abandoned railroad trail in New Hampshire: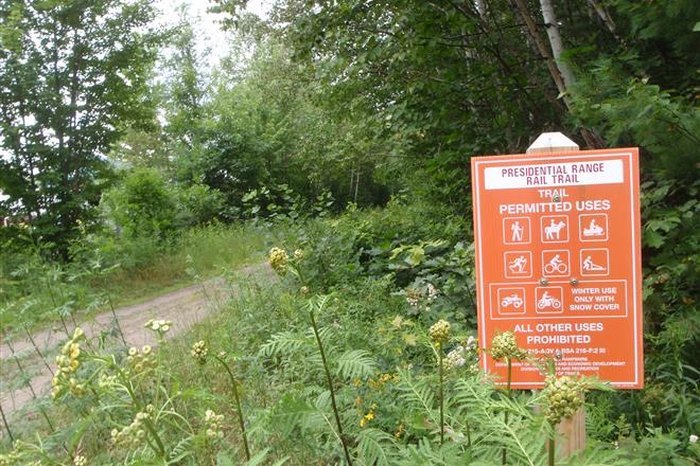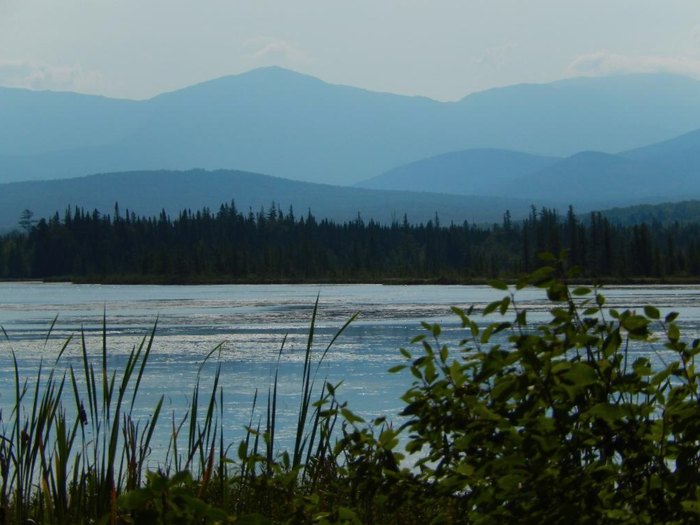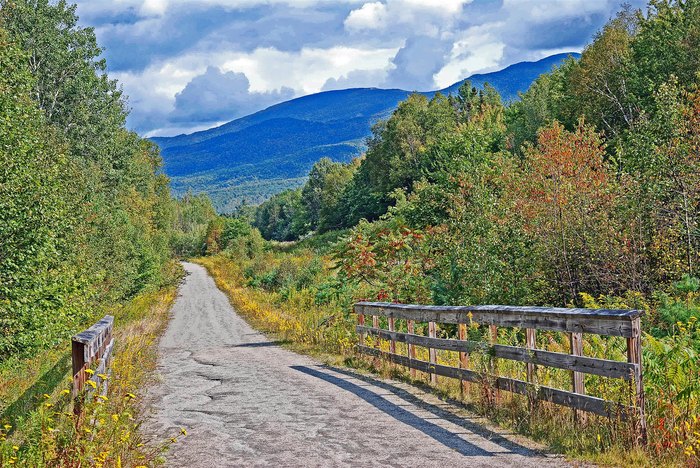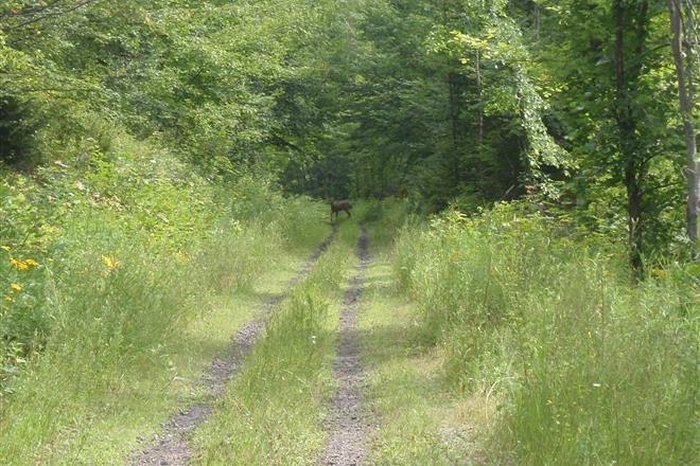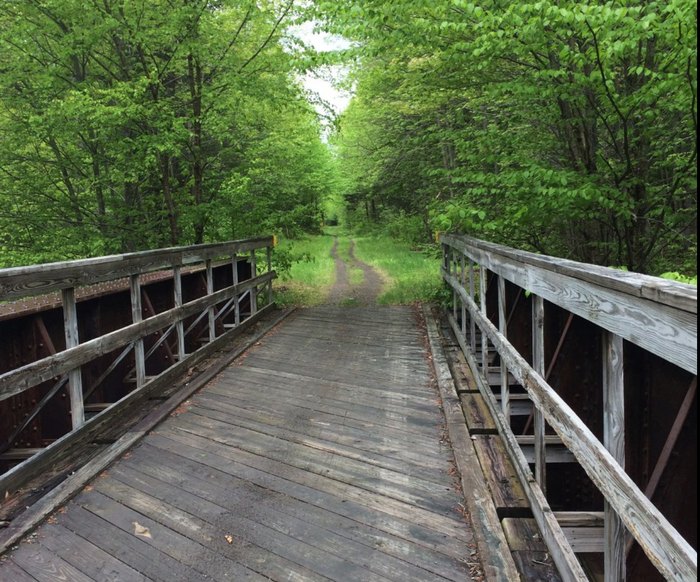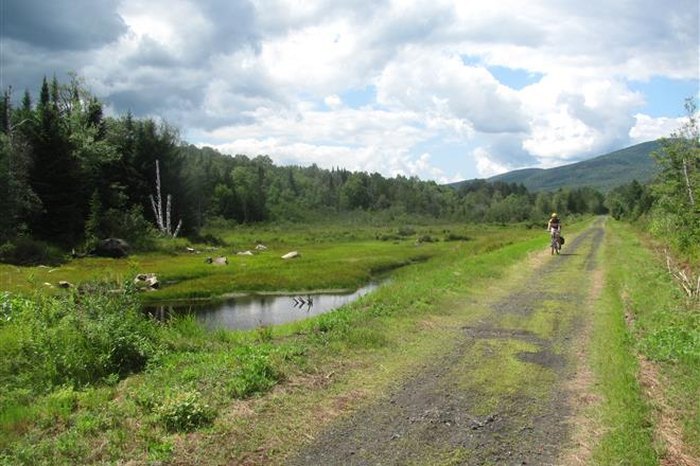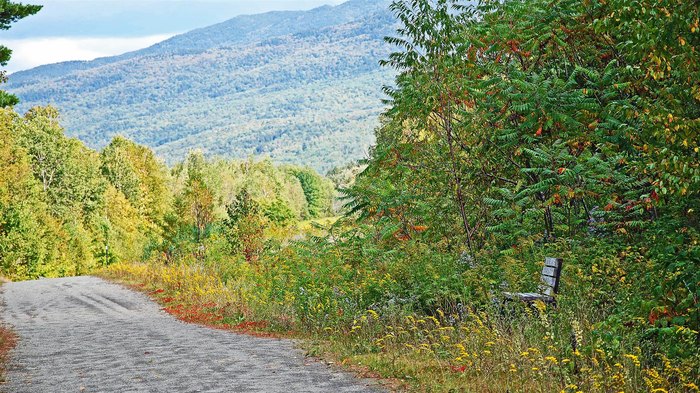 You can learn more about the rail trail from the New Hampshire State Parks website.
Have you been to any other abandoned places in New Hampshire that were amazing? Where do you think the are best trails in New Hampshire are? Let us know below in the comments section. We look forward to hearing from you.
Looking for more unique hikes in New Hampshire? Climb this blueberry-covered mountain!
Address: Presidential Range Rail Trail, Dolly Copp Rd, Randolph, NH 03593, USA
abandoned railroad trail in New Hampshire
February 12, 2021
What are the most haunted places in New Hampshire?
Who doesn't love a bit of spooky adventuring? Well it may not be everyone's cup of tea, but if you want to find out about the most haunted places in New Hampshire then keep reading. At the first spot is the spooky Tilton Inn. The building has burned down three times and there are numerous accounts of ghosts and hauntings! Other scary treasures in NH are Gilson Road Cemetery, The University of New Hampshire in Durham, and the Colonial Theatre in Laconia. Let us know which other places we missed! 
What are the most beautiful hikes in New Hampshire? 
With large areas of expansive wilderness and quaint towns, New Hampshire is a great destination for every hiker. Whether you prefer short and sweet hikes or long but rewarding treks, you'll find something that fits your fancy in NH. Here's our list for the most beautiful hikes in New Hampshire: 1) Mount Lafayette and Franconia Ridge Trail Loop; 2) Mount Willard Trail; 3) The Flume Gorge Trail; 4) Mount Major and Brook Trail Loop; 5) Lonesome Lake Trail. We could add so many more! Happy Hiking! 
What are the best outdoor adventures in New Hampshire?
New Hampshire is one of the best states in America for outdoor activities and adventures. You could hike a mountain, explore the wilderness on a mountain bike, canoe down the Connecticut River, and countless other things. Here's our list of the best outdoor adventures in NH: 1) Take in Beaver Brook Falls; 2) Hike to the top of Mount Washington; 3) Road trip along the Kancamagus Highway; 4) Check out the lower falls in Albany; 5) Go for a whale watch on the NH coastline. It's time for an adventure! 
Address: Presidential Range Rail Trail, Dolly Copp Rd, Randolph, NH 03593, USA