Tackle A 25-Story Snow Tubing Hill On Little Sister Trail At Loon Mountain In New Hampshire This Year
Each season it takes some time, but eventually we get the amount of snow we've all come to expect in New Hampshire. Whether it's skiing, snowshoeing or just enjoying the view winter time here is something a lot of people wish they had access to. And that includes the amazing winter activities like this absolutely epic snow tubing park!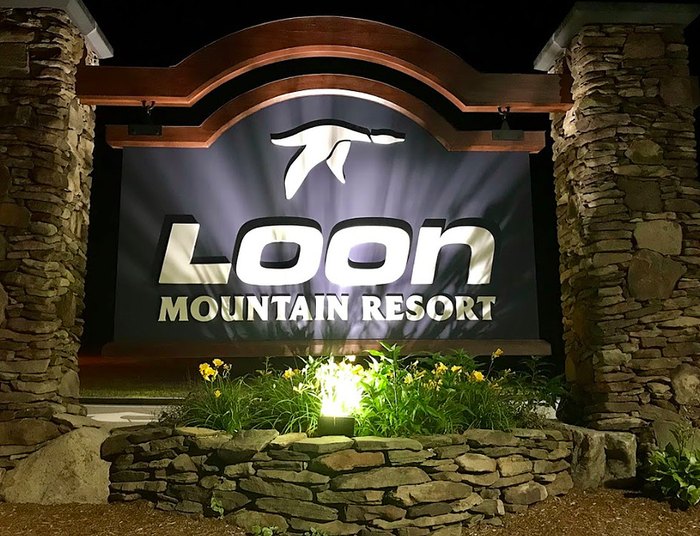 The Loon Mountain snow tubing is open for limited sessions in 2021. Visitors can enjoy one-hour sessions on February 12th through 20th, February 26th and 27th and March 5th and 6th. The first session is at 2 p.m. and the last is at 8:15 p.m. Additional dates may be announced in the future so be sure to check their website and keep up-to-date on Facebook. Tickets are $23. They can be reached on 603-745-8111.
While you're there, how about taking on a new winter time activity? A cross between bike riding and skiing, the Sno Go at Loon Mountain in New Hampshire offers tons of fun!
Address: Loon Mountain, Lincoln, NH 03251, USA