The Champney Falls Trail Will Show You A Completely New Side Of New Hampshire
The majestic beauty of Champney Falls is on full display during this 3.1 mile out-and-back trail near Conway, New Hampshire. They are nestled in the White Mountain National Forest, which means there is an endless abundance of great views and natural wonders to take in during the hike.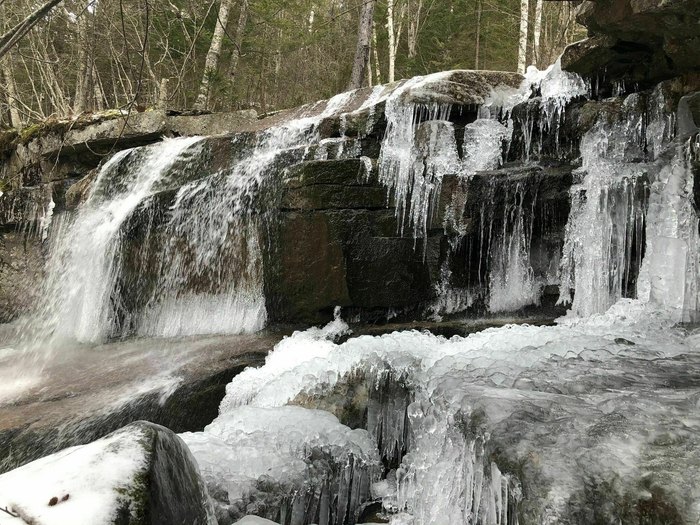 White Mountain National Forest is located at 71 White Mountain Drive in Campton, New Hampshire, and the Champney Falls trailhead is off of the Kancamagus Highway. This hike is unique and otherworldly, and is a must-do for anyone in the area!