The Site Of The Abandoned Bartlett Trains In New Hampshire Is One Of The Eeriest Places In America
Spending time in a state where there are many places to enjoy some alone time is part of what makes us grateful to be here. Quiet forests and rural streets offer lots of ways to clear our heads. But, nothing provides the kind of solitude that can be found at a place where nothing has been touched in years. Located in the woods in Bartlett is one of the eeriest abandoned places in New Hampshire and it's fascinating!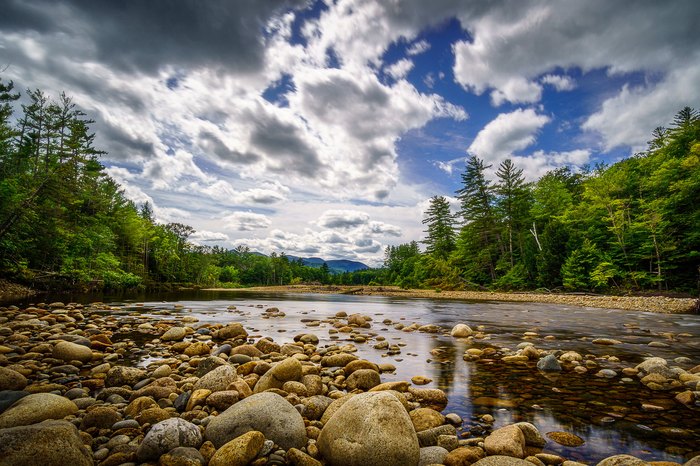 While the trains aren't hiding they're not easy to find. To find them, plan on heading to Route 302 not far from Grand Summit Hotel at Attitash. You'll then be looking for the now-defunct old Bartlett station. From here, the trains are about five-minutes of walking from here. The coordinates are approximately: N 43°06'28.3″ W 71° 10′ 38.0″. Remember that abandoned places are often not maintained, so exercise caution when visiting and never trespass.
Do have any favorite abandoned spots we should explore? Let us know in the comments! And in the meantime, check out these 6 creepy ghost towns in New Hampshire at your own risk!
Address: Bartlett, NH, USA
Address: N 43°06'28.3" , W 71° 10' 38.0"