10 Awesome Outings Everyone In New Hampshire Should Take Before They Die
Finding enough things to keep us occupied in New Hampshire has never been a problem. Whether it's warm and summery or cold and snowy, there's always something to do. But what has been challenging is narrowing down the list enough to tackle them all in a year. If you feel that way as well, you might consider starting with this list. It's not exhaustive, but it does include some of our absolute favorite options to get out and enjoy the Granite State!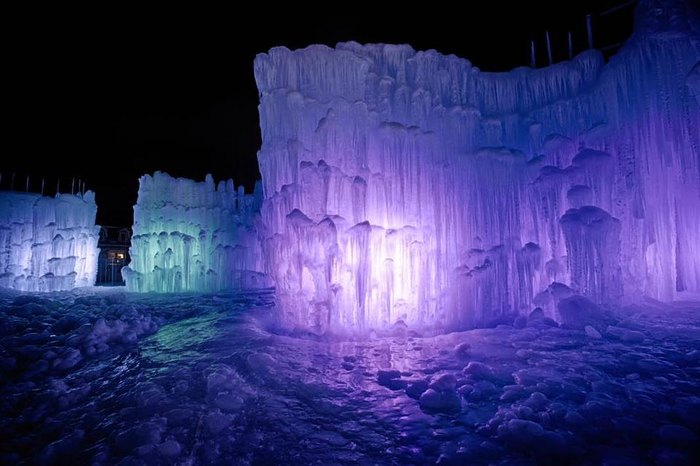 While you're making plans for the rest of the year, don't forget to eat! These 10 restaurants are places we've covered over the last year that we think should definitely make an appearance on your dining out list for the upcoming year.