The Marvelous Winter Wonderland In New Hampshire That's Made Entirely Out Of Ice
The cold is here. The snow is here. The wool sweaters and bulky jackets are here. The only thing missing is the admission that we really have entered an early winter. While we're can't be sure things will stay this way, it's been fun to enjoy the snow and all the fun things that come with it. It also reminds us that one of the most beloved New Hampshire winter traditions is almost here.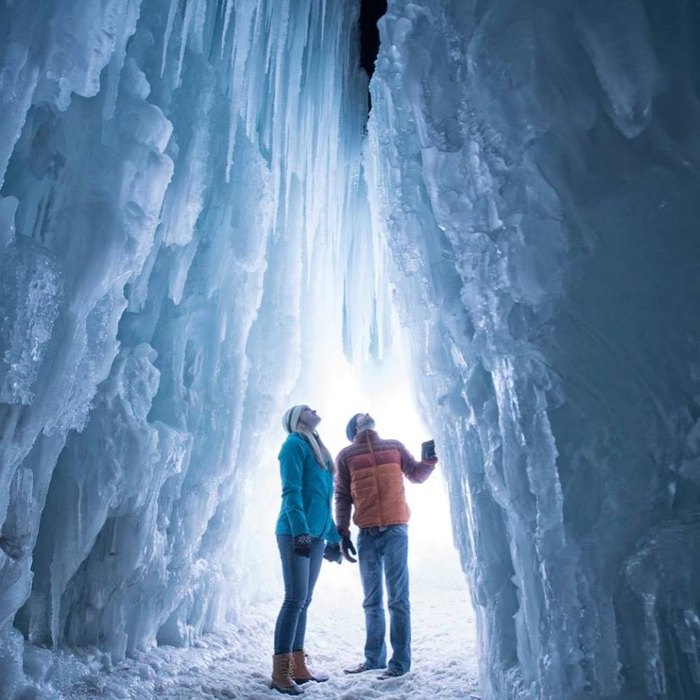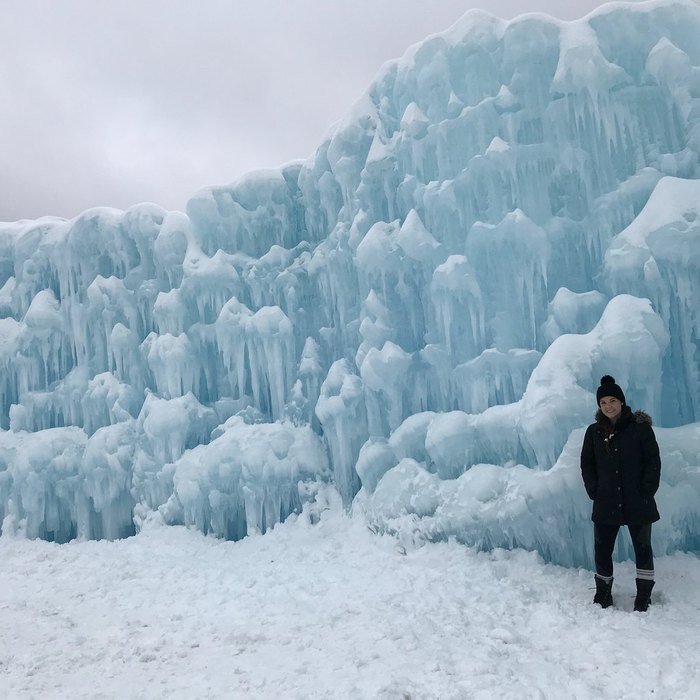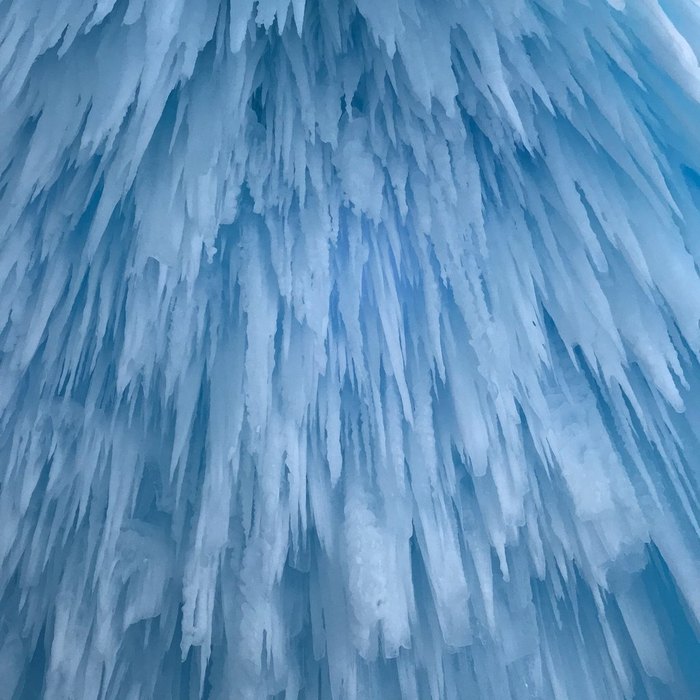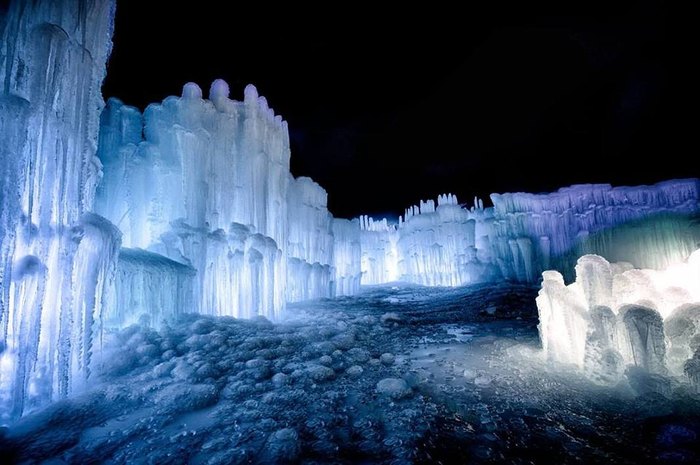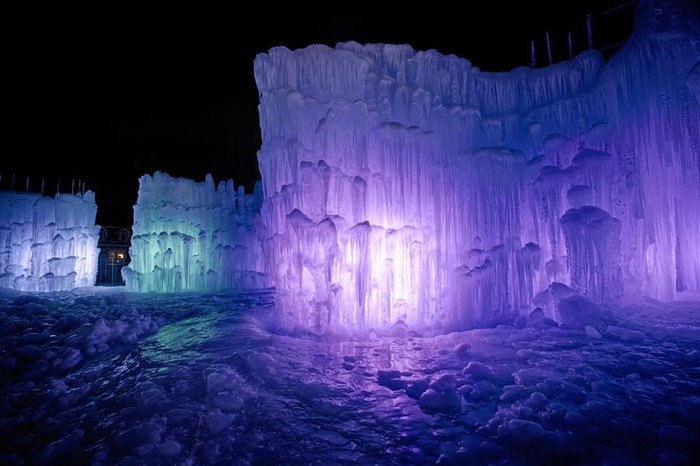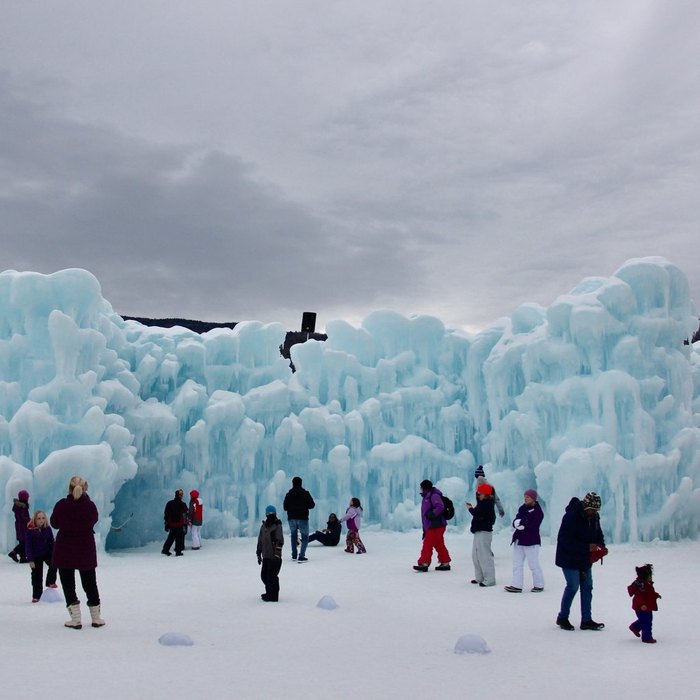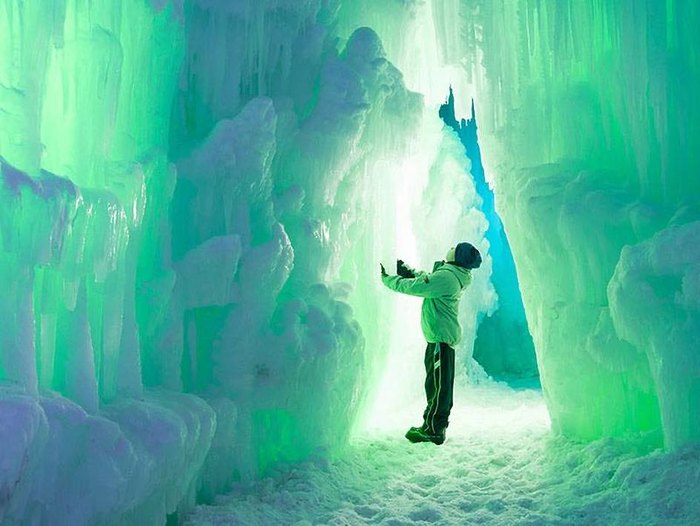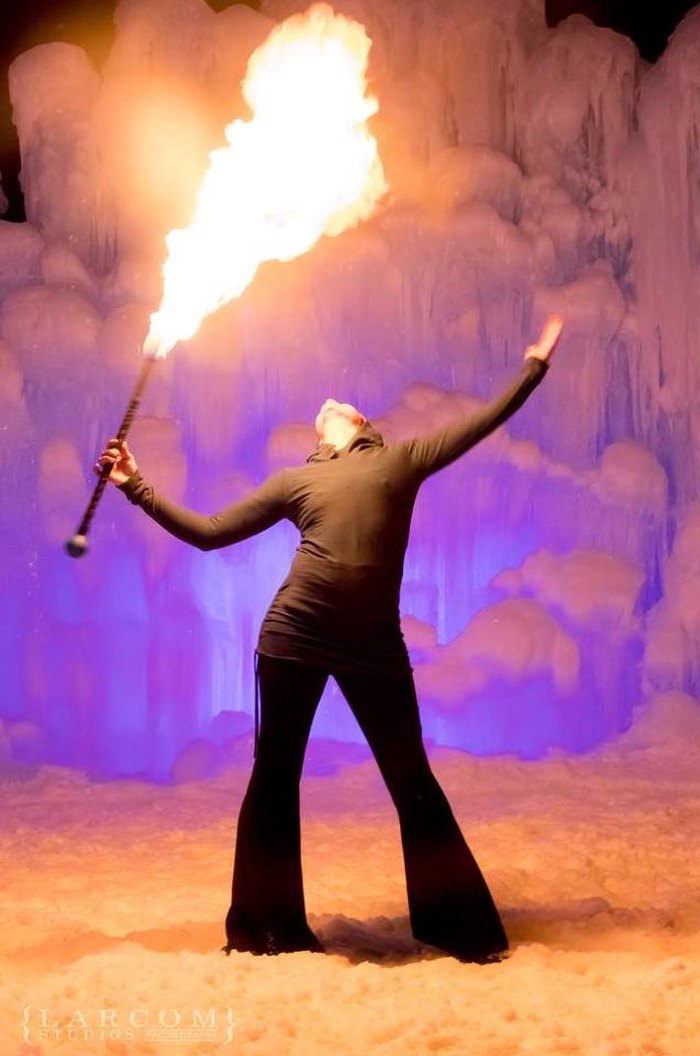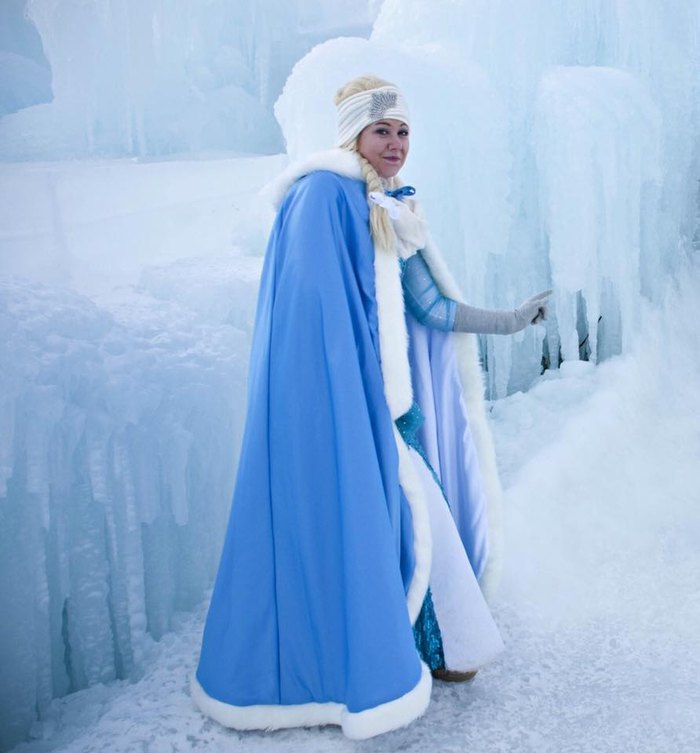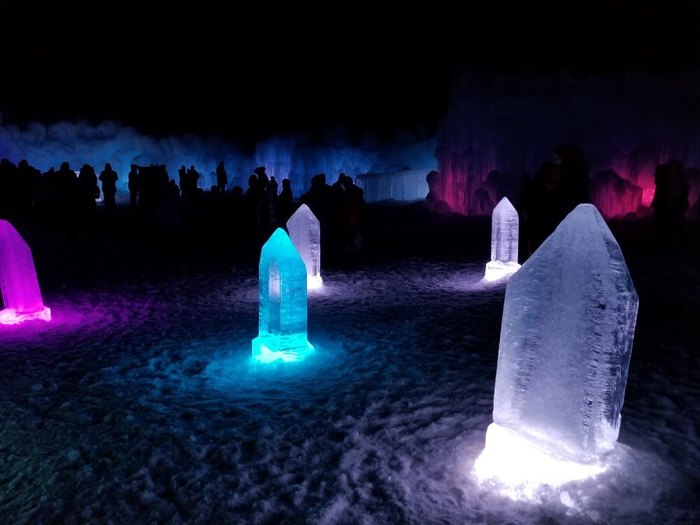 The Ice Castles event takes place at the Hobo Railroad in Lincoln at 64 Railroad Street. Keep in mind that GPS might not work, so be sure to have a place to find your way that relies on other methods, just in case. You'll find Ice Castles by taking Exit 33 on I-93. From here, you'll find yourself on US-3 South before taking Connector Rd. to Railroad Rd. You'll find helpful signs between Exit 33 and the Ice Castles location to help you.
This year's Ice Castles event will open shortly, so be sure to keep an eye out on their website. While you can cross your fingers and hope for tickets when you arrive, you are highly encouraged to purchase ahead of time. Your ticket grants access for a half hour span of time during which you can enter. Once you're in, you can stay as long as you like.
Tickets range from about $16 to $25, depending on age, when you visit and if you purchase online or as a walk-up. Hint: Buying a head of time will cost you less!
Learn more on their website and be sure to follow the on Facebook for updated information on opening days and special events.
Another great way to enjoy winter in New Hampshire with the whole family is with this fun elf scavenger hunt at a year-round Christmas themed amusement park.