Noble Pie Parlor Just Might Have The Wackiest Menu In All Of Nevada, But It's Amazing
Certain restaurants believe meals should come with a side of fun, and nowhere is this more true than Noble Pie Parlor in midtown Reno. This Nevada favorite serves up delectable pizzas that have creative and zany names. Try ordering a slice of "Mighty Aphrodite" with a side of "Ring of Fire" without cracking a smile – bet you can't! Come and enjoy a Noble Pie Parlor pizza in Reno, Nevada for great food with memorable names.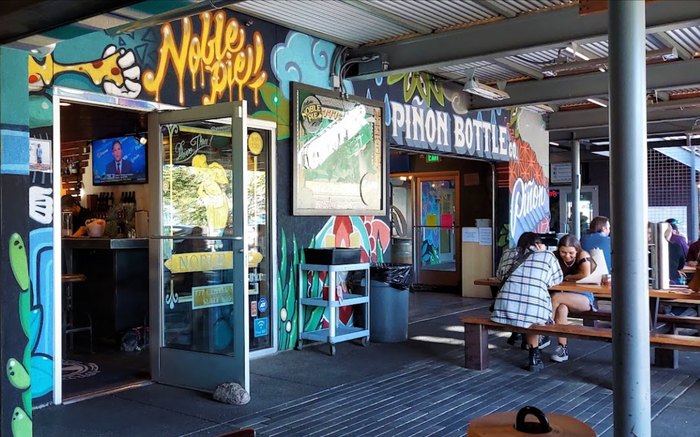 With another location in The Summit in South Reno, Noble Pie Parlor has quickly become a standout in Nevada. With sizzling pizzas coming fresh from the oven and ready to be devoured, you're sure to know their wacky names by heart. Grab a slice at midtown's Noble Pie Parlor in Reno, Nevada for some of the best pizza around.
While in Reno, try more amazing restaurants like Bam!Dog Righteous Hot Dogs for classic and gourmet hot dogs! Or Gloria's Café for a satisfying all-American breakfast.
What are some of your favorite pizzerias in Nevada? Be sure to let us know in the comments below!
Address: 777 S Center St #100, Reno, NV 89501, USA