This Unassuming Ghost Town Diner Serves The Best Breakfast In Nevada
This might be hard to believe but the best breakfast is located in this unassuming ghost town in Nevada. This little restaurant just goes to show that the Silver State is full of surprises. This place may be located in a ghost town, but it's been happily serving loyal customers for decades upon decades…and it shows no signs of slowing down! The next time you're in a mood for a hearty homemade breakfast, consider traveling off the beaten path to this ghost town diner.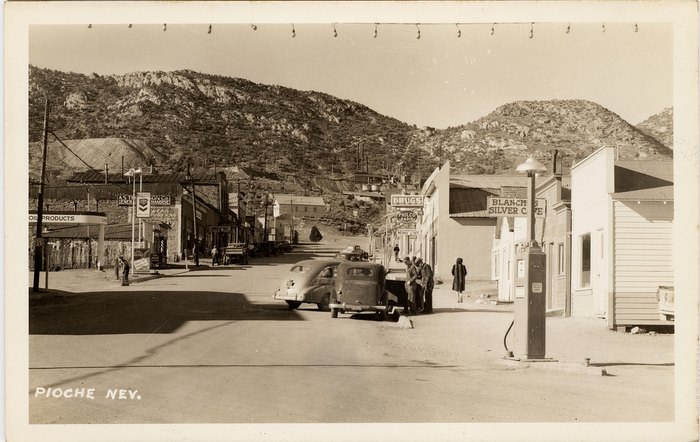 What's your favorite place to grab breakfast in Nevada? This cafe looks absolutely delightful. No wonder it's been in business for so long. If you liked this place, you'll absolutely love this teeny tiny diner in the middle of nowhere.
OnlyInYourState may earn compensation through affiliate links in this article.