This Perfectly Preserved Ghost Town In Nevada Is Unlike Anything You've Seen Before
Nevada is a paradise for those who love exploring old ghost towns. We are home to a countless number of these abandoned towns ranging from indecipherable ruins to perfectly preserved reminders of the past. Most, if not all, of these towns are the product of the West's 19th century gold and silver rush that brought so many boom towns to fruition…only to destroy them when the mines went dry. These towns are a deep part of Nevada's history, and our state would definitely not be the place it is today without them. The surprisingly preserved ghost town featured here is a must for adventurers. The town contains both unrecognizable ruins and handsome structures that are still standing to this day. It's like walking through Nevada's living, breathing history.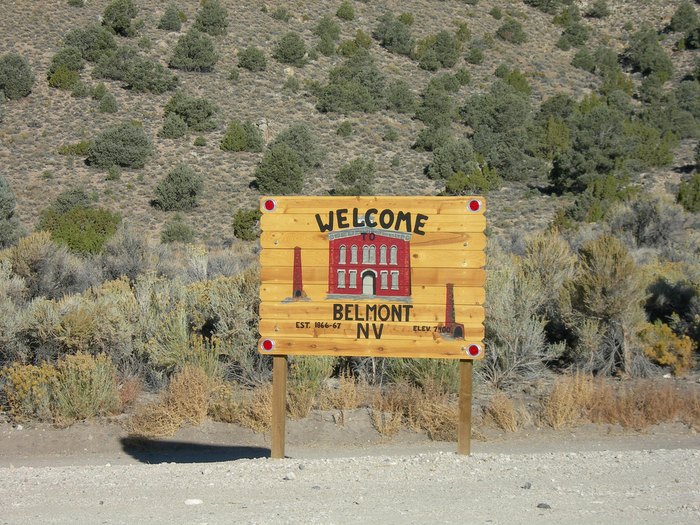 Isn't this preserved ghost town so amazing? The great thing about Nevada's ghost towns is that they are all so unique from each other. Feel like you can't get enough ghost towns? Check out our awesome ghost town road trip through Nevada for an adventure like no other.
OnlyInYourState may earn compensation through affiliate links in this article.
Related Articles
Explore Nevada