This Isolated Ghost Town In Nevada Was Destined To Fail But The Remnants Are Beautiful
There are hundreds of ghost towns throughout the Silver State. It can be hard to keep track and differentiate between them. However, each one has a unique story about how it came to be and how it ultimately failed. It's easy to forget that these abandoned towns were once home to actual people with actual lives and stories to tell. It would be a tragedy if these stories were to ultimately become forgotten. The remote ghost town featured here had a tumultuous past filled with violence, sickness, death, and sadness. It's almost as if this place was destined to fail from the very start. The remnants of this town, although few, are beautiful and makes for a memorable trip. Keep scrolling to see for yourself.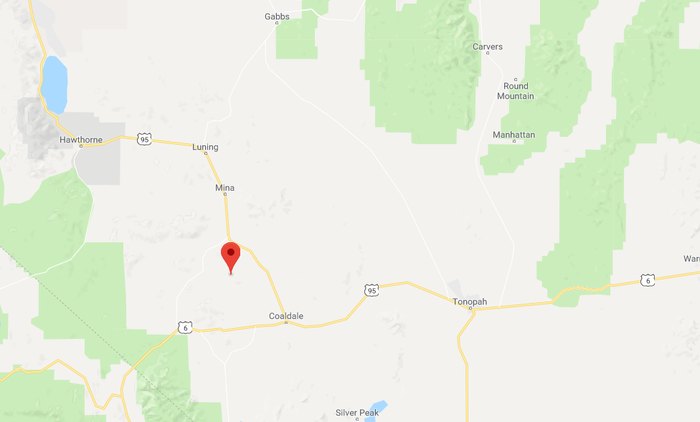 Not much is left of this remote ghost town but its history will never be forgotten. If you love exploring Nevada's ghost towns, then you won't be able to pass up this Road Trip To Nevada's Most Abandoned Places. There sure is a lot of history behind these places!
OnlyInYourState may earn compensation through affiliate links in this article.
Related Articles
Explore Nevada