A Massive Resort Was Built And Then Abruptly Abandoned On A Lake Near Las Vegas
Editor's Note: It has come to our attention that the information in this article has become outdated and/or incorrect since it was originally published in January 2017. We apologize for any confusion this may have caused. 
The city of Las Vegas is colorful desert flower blooming against all odds, but not every desert casino town is so lucky. This abandoned resort was built on the edge of a manmade lake, and aimed to be the next big Nevada gambling destination. Instead, it quickly withered. Read on to learn more about this unique abandoned site, and be sure to watch the exploration video from YouTube channel "ADVENTURES with Christian."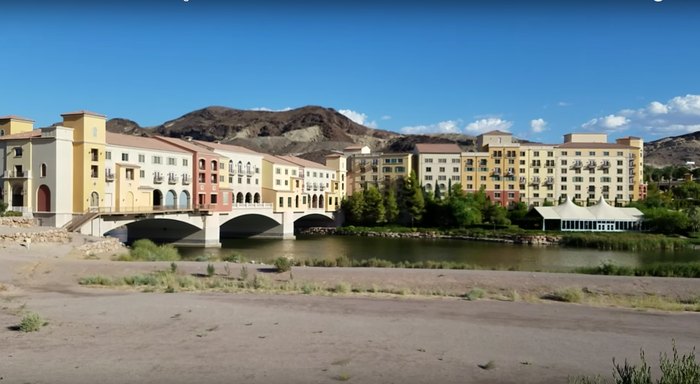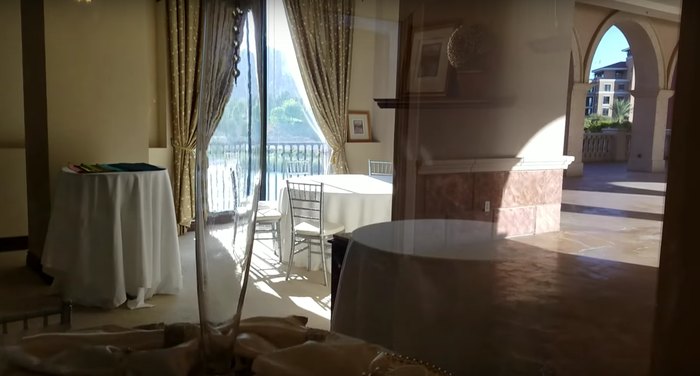 Take a look at the fascinating footage of Lake Las Vegas as it is today:
OnlyInYourState may earn compensation through affiliate links in this article.