A Parasitic Bug Has Been Spotted Throughout Nevada And Its Bite Can Be Deadly
The insect known as the "Kissing Bug" sounds innocent enough. However, it's known to spread a fatal disease and it's unfortunately been spotted in Nevada. Originally found in areas throughout Latin America, this bug is making appearances all across the southern half of the country this year. Stay safe and keep reading to stay informed about how to identify this parasitic bug and what you can do to deter it.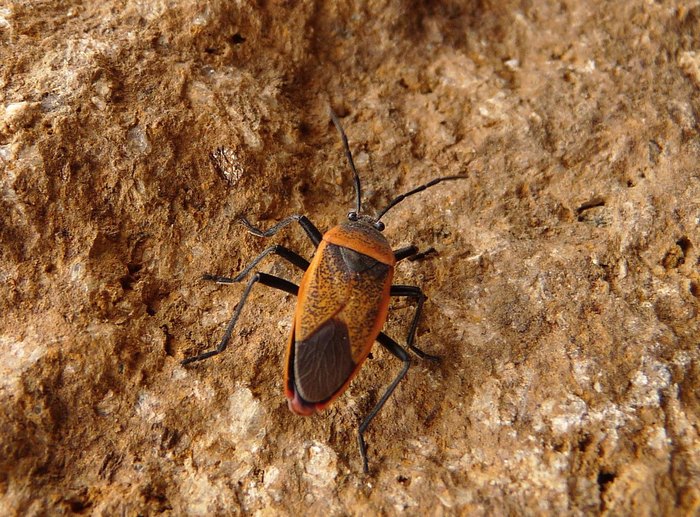 Definitely keep an eye out for this parasitic bug this year. Chagas disease is definitely no joke. While you're at it, be sure to take a look at this list of 13 Creepy Bugs Found In Nevada That Will Send Shivers Down Your Spine. You never know what type of crazy insects you'll come across in the Silver State.
OnlyInYourState may earn compensation through affiliate links in this article.