9 Places In Nevada Where You Can Get The Most Mouth Watering Pie
Whether you're craving apple, strawberry, blueberry or pumpkin pie, Nevada has you covered. Pie is the ultimate comfort food, and listed below are nine places located throughout Nevada that serve the most delicious pie you'll ever eat.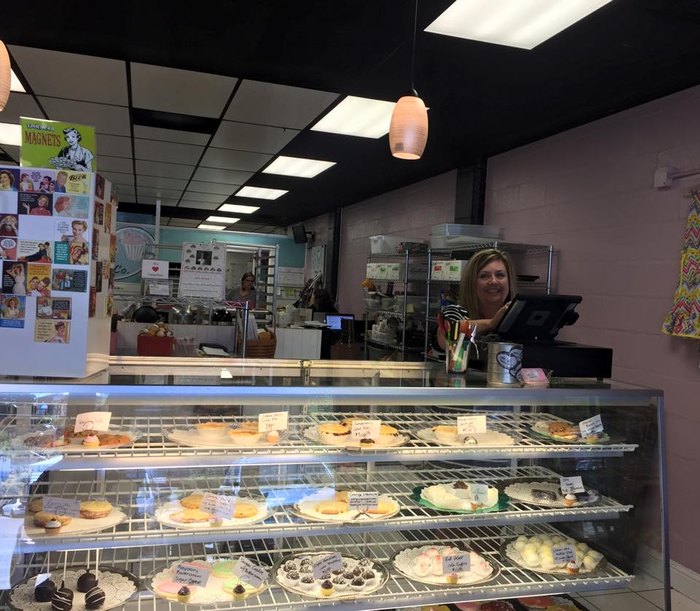 What other places in Nevada serve delicious pie? Let us know in the comments below!