Most Nevadans Have Never Heard Of This Fascinating Military Museum
Nevada is definitely home to a plethora of fascinating museums, from collections of neon signs to vintage automobiles. Simply put, there is a lot of history and unique items that are just waiting to be discovered. In fact, there's one museum in our state that most people don't even know exists. Boasting a massive collection of wartime artifacts and heavy artillery, this military museum is an amazing place for history and war enthusiasts. You'll want to check it out pronto so keep reading to learn all about it.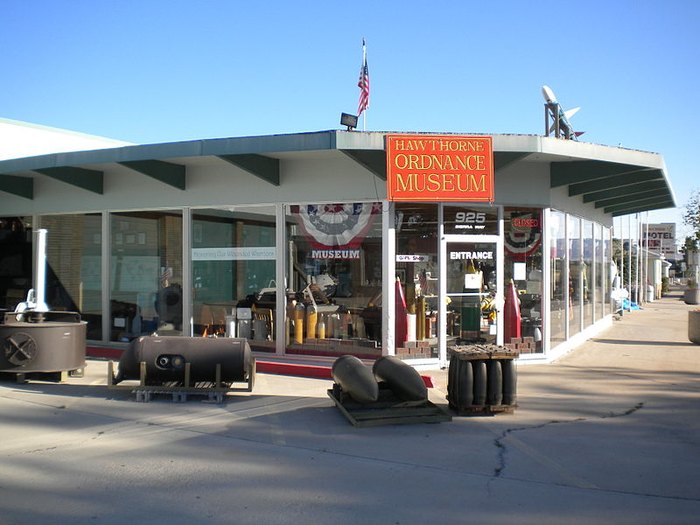 Did you know this military museum existed? It's places like this that remind us that our state is full of unique treasures. Check out our list of 10 Museums In Nevada That Are Just Too Weird For Words for more one-of-a-kind destinations.
Address: 925 E. Street Hawthorne, NV 89415