Posted in Nevada
June 11, 2018
Few People Know That Nevada Fought To Claim The Highest Peak In The State
Boasting a whopping elevation of 13,147 feet, Boundary Peak is considered the highest point in all of Nevada. The view from the top is tremendous and skilled hikers are more than happy to brave the difficult trail just to take it in. However, few people actually know that Nevada had to fight to keep this spectacular view. The tumultuous history behind Boundary Peak is not only fascinating, but it makes us appreciate this spectacular mountain even more!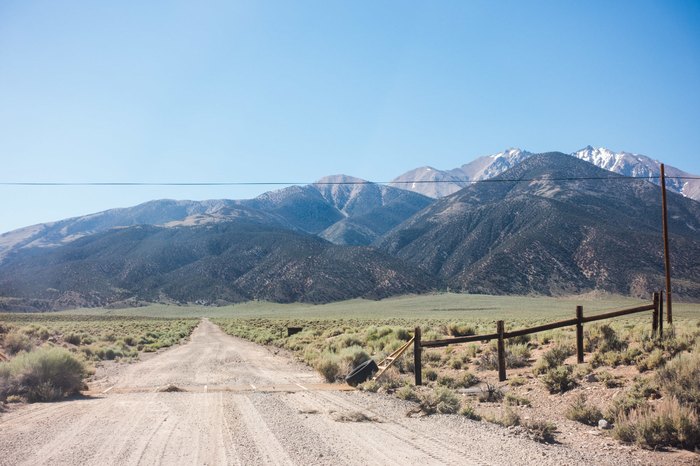 What do you think? Did you know that Nevada had to fight California for Boundary Peak? What a wild story! There's always something new to be discovered about our state, even if you're a lifetime Nevadan. Check out these 12 Things They Didn't Teach You About Nevada In School for more interesting facts.
OnlyInYourState may earn compensation through affiliate links in this article.