Posted in Nevada
June 14, 2018
These 10 Photos Of Nevada From The Early 1900s Are Beyond Fascinating
Looking back at old photographs of Nevada's early days never fails to invoke a sense of fascination. It's fun to see just how far our beautiful state has come over the past century. Many of our towns are nearly unrecognizable when you look back at old photographs, whereas other places look almost exactly the same. That's the beauty of our state. Although much of Nevada has undergone drastic change over the years, a majority of our state remains uniquely and wonderfully grounded in its roots. Check out these 10 photographs of Nevada during the early 1900s. How many of these places do you recognize?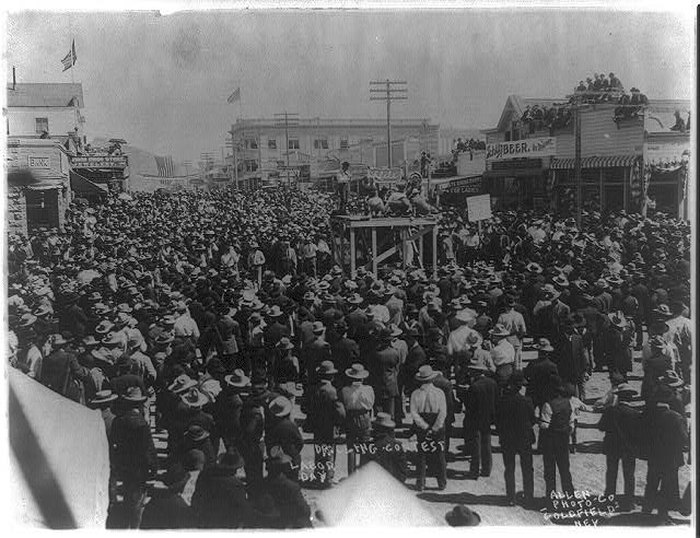 Aren't these old photographs just wonderful? Taking a stroll down memory lane is always a fascinating venture. Be sure to check out these 10 Then And Now Photos Taken In Nevada for more!
OnlyInYourState may earn compensation through affiliate links in this article.