The Epic Park In Nevada Where You Can Take Home 500-Million-Year-Old Fossils
There's definitely no shortage of historic sites here in the Silver State and they are all equally worthy of exploring. However, there's one destination that few people seem to know about despite the fact that it lets you take home 500-million-year-old fossils. At this unique park near Caliente you can dig for your own fossils and even keep them for yourself. Rockhounds and history enthusiasts will be utterly mesmerized with this incredible park. Grab your rock pick and chip away! This fossil park is begging for a visit.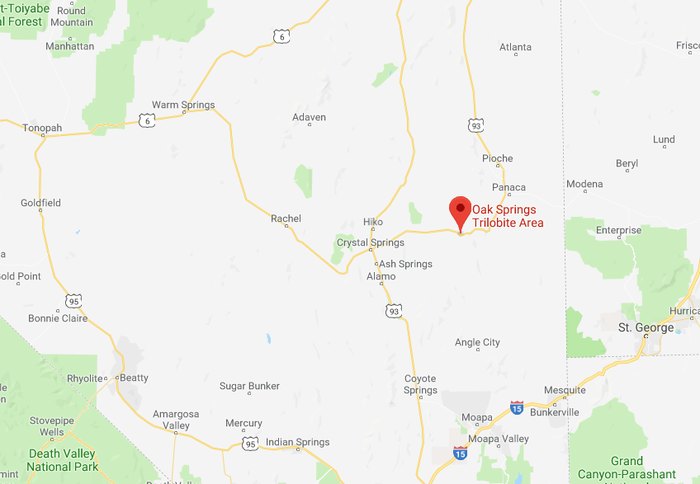 Did you know this incredible fossil park existed? Check out our list of 12 Historic Hidden Gems In Nevada for more unique destinations to visit.