This Entire Town In Nevada Was Abruptly Abandoned And Nobody Knows Why
Coaldale—a small town in Esmeralda County that lies 30 miles west of Tonopah—sprang to life in the 1880's due to an increase in coal mining (hence its name.) During its heyday, this now-abandoned town boasted a market, general store, post office, gas station, railroad depot, hotel, and small residential area. By the 1930's, this small town was more of a roadside stop than an actual destination. After EPA testing in 1993 found the service station's underground fuel storage tanks were leaking, the town's residents quickly "closed house" and abandoned their homes and businesses. The real story remains a mystery.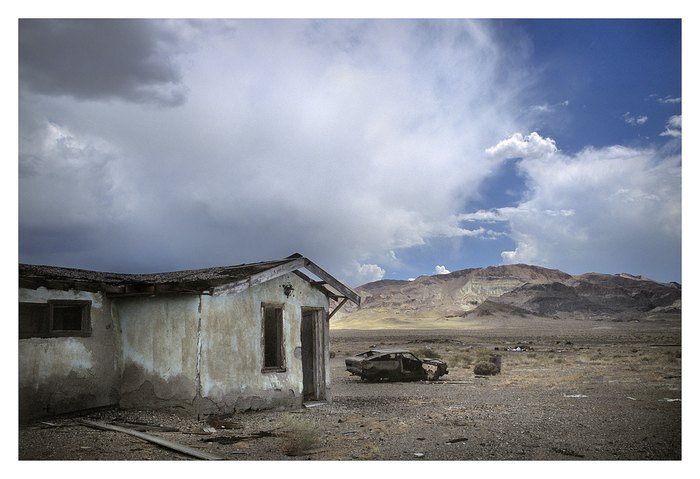 Even with the gas leakage from the service station (which could have been addressed given that the problem was identified in 1993), why the entire town of Coaldale up and left so abruptly—and so recently— remains a mystery. One can only wonder if Coaldale will ever come back to life. Only time will tell.
Have you been to this modern day abandoned "ghost" town? Please share your experiences below.
OnlyInYourState may earn compensation through affiliate links in this article.