This Enchanting Town In Nevada Is Unlike Any Other In The World
Nevada is one of those places where you're constantly discovering new places to explore. If you consider yourself an adventurer, you'll definitely want to plan a visit to this enchanting town called Blue Diamond. Few people know it even exists, but it's by far one of the most enchanting places in the Silver State. This community may be small, but it's tucked away in one of the most beautiful landscapes imaginable. Let's take a look at some things to do in Blue Diamond, Nevada.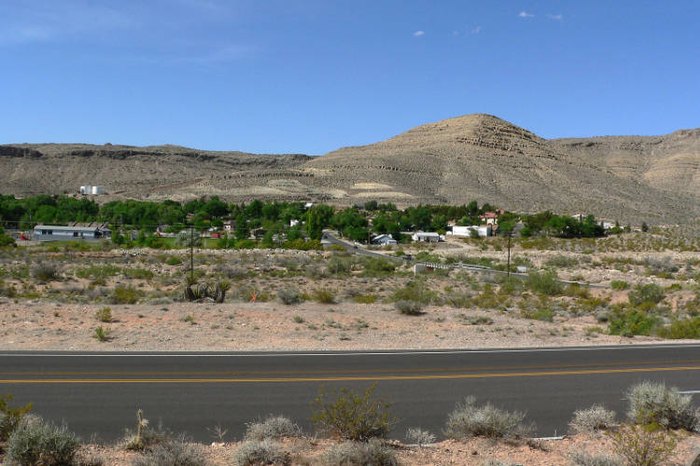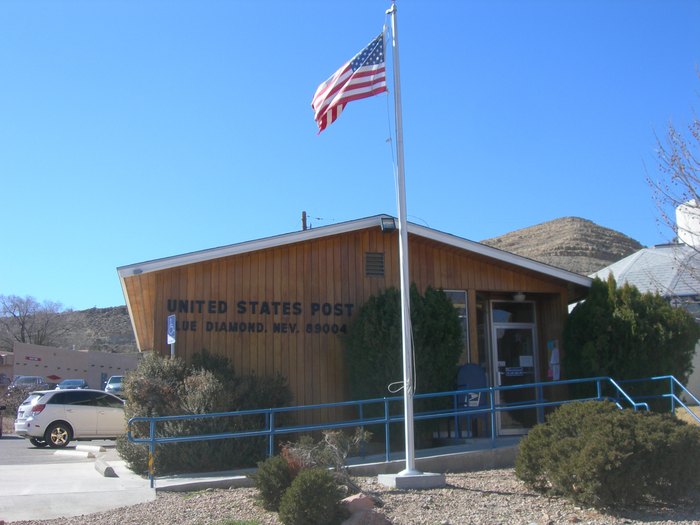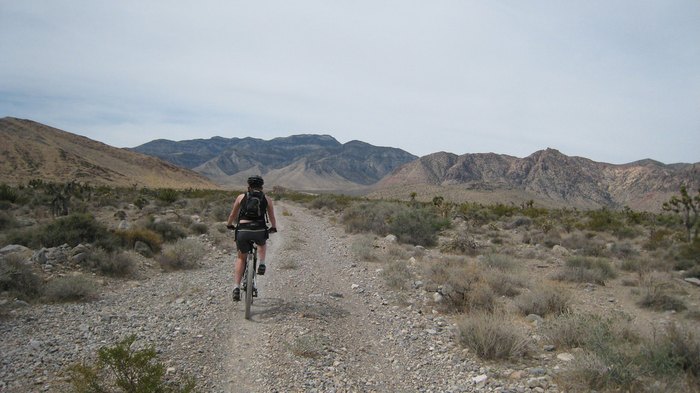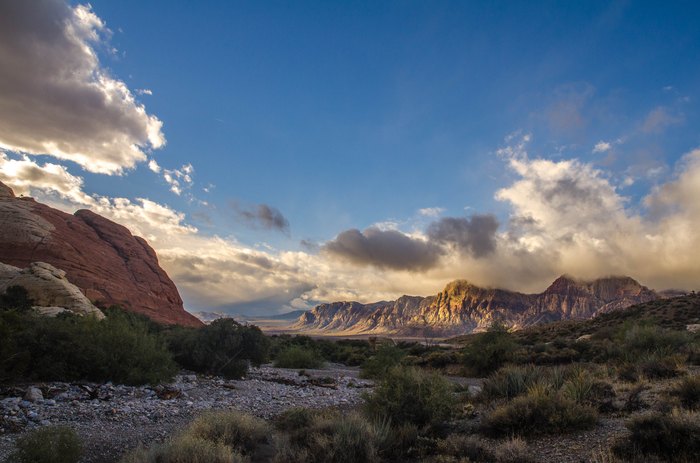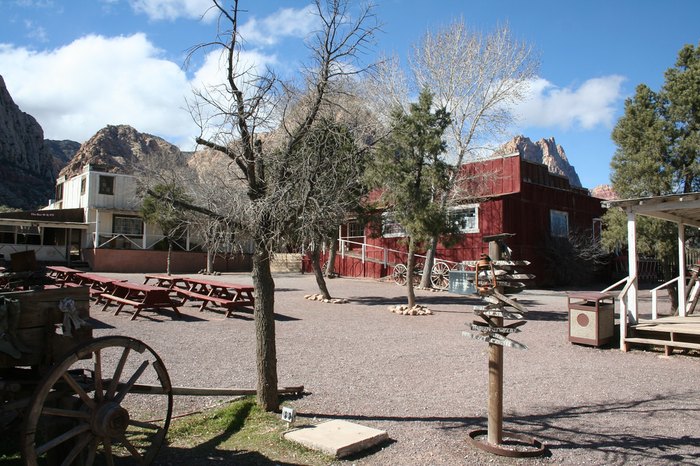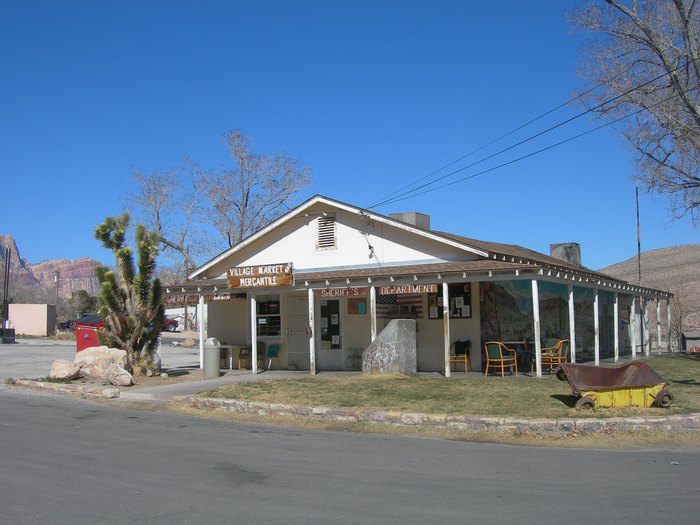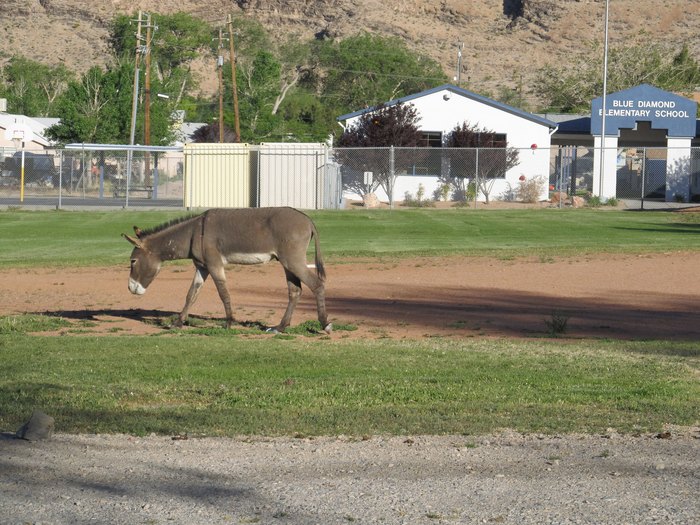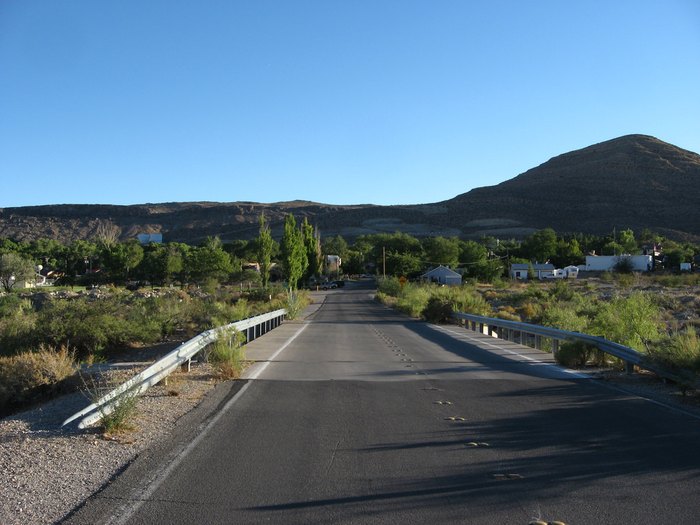 If you love small towns you'll love this western town near Las Vegas. Even though it's small in size there are always interesting things to do in Blue Diamond, Nevada. What's your favorite enchanting town in Nevada? Tell us all about your small-town finds with a comment.
If you thought this place looked small, just wait until you read about 11 of the tiniest towns in Nevada.
OnlyInYourState may earn compensation through affiliate links in this article.
More to Explore
More small towns in Nevada
What are some small Nevada towns worth visiting?
Since Las Vegas gets most of the attention when Nevada is discussed, other small towns remain pretty quiet. That doesn't mean you can't find plenty of adventures all across Nevada. Here are some small Nevada towns worth visiting:
Jackpot, NV: You just know there had to be a Jackpot Nevada and this small town nestled up to the Idaho border is of course a gambling town. A couple of the favorite spots in town are the Horeshu Club and Cactus Pete's. Interestingly enough, these two establishments originated in Idaho but moved across the border when gambling was prohibited in the state.
Verdi, NV: Once a thriving logging town, this small town butts up to California near the Truckee River. When you come to visit be sure to head to Crystal Peak Park for a nice quiet picnic. Since we are in Nevada after all, the town does have a casino as well - try your luck at The Boomtoom Casino.
Panaca, NV: Not all of Nevada is a gambling party town. This quiet town is the only "dry" town in the state, and one of only two where gambling is outlawed. The stunning Cathedral Gorge State Park is right outside the city limits and is a wonderful place for outdoor adventures, hiking, and exploring. A hot spot in town is the Panaca Hot Springs, where you can enjoy swimming in a warm spring-fed pool.
Caliente, NV: Speaking of hot towns, Caliente also has a hot spring. Head to Kershaw-Ryan State Park for hiking and outdoor adventures galore. Don't miss the stunning views of Rainbow Canyon.
For even more small towns worth exploring in Nevada, check out this little 'ole list of small towns with epic downtown areas.
Related Articles
Featured Addresses