The Oldest Restaurant In Nevada's Basque Region Is A Culinary Masterpiece
Come visit, dine, and relax at The Martin Hotel restaurant in Winnemucca, Nevada! The oldest and longest-running restaurant in northern Nevada has been serving the area all the way back to 1913. Introduce yourself to Basque tradition, culture, and delicious cuisine by sitting for a meal at The Martin Hotel and indulge in an impeccable bite of history, too!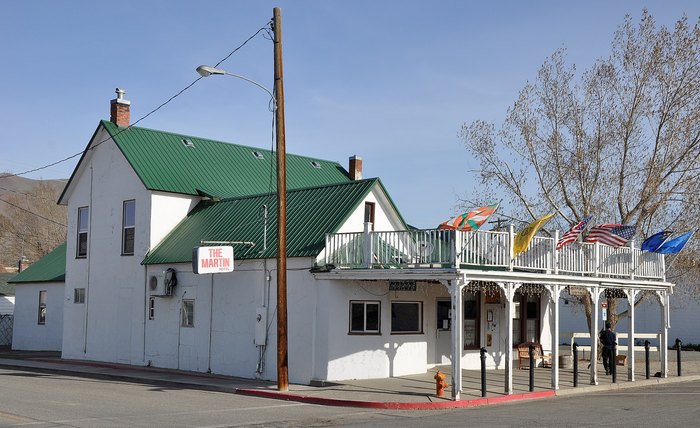 There's a lot of life and history at The Martin Hotel, and it'll be a memorable place you're sure to not forget anytime soon.
Do you have any favorite Basque or traditional restaurants you'd like to share? Comment below to let us know!
If dining in historic places appeals to your taste buds, then these timeless restaurants in Nevada might be just what you're looking for!
Address: 94 W Railroad St, Winnemucca, NV 89445, USA