This Charming Restaurant In The Heart Of Wine Country Is A Nevada Dream
When one hears "wine country," Nevada isn't generally a state that comes to mind. However, this is precisely where you will find one of the most celebrated and amazing wineries in the southwest United States. Surrounded by lush green beauty and fragrant vineyards, Symphony's Restaurant is on the grounds of the Pahrump Valley Winery in southern Nevada where delicious food, a truly amazing wine selection, exquisite and friendly service, and beautiful scenery abound. Take a look at this stunning and tasty Nevada wine country eatery.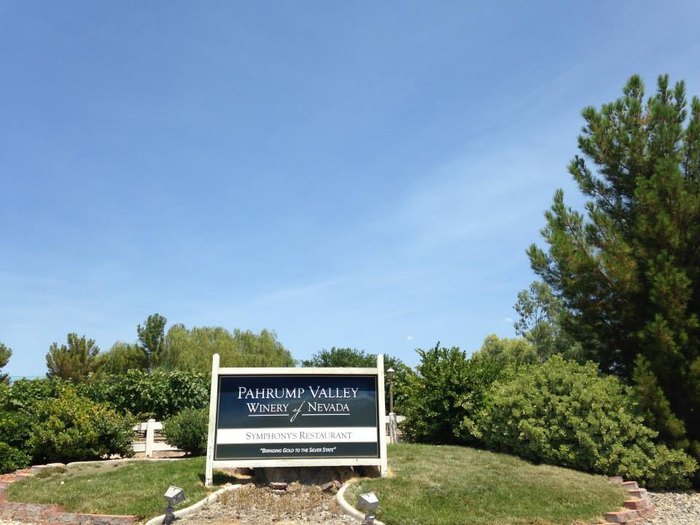 For a delicious meal in the heart of Nevada's wine country, you must visit Pahrump Valley Winery and Symphony's Restaurant, located at 3810 Winery Road. For additional information or reservations, you can reach them at 800-368-9463 or 775-751-7800, or visit them online at www.pahrumpwinery.com.