Your Stomach Will Love You For Trying These 10 Epic Buffets In Nevada
Who doesn't love a good buffet? They're the BEST! Nevada has more than 130 buffets, with 1 buffet per 20,875 people. That's a LOT of buffets! I've never been to a buffet where I couldn't find something delicious to eat. I'm somewhat of a picky eater, so buffets work well for me.
Even though buffets are great places to eat, some are much better than others. If you're a fan of buffets, you'll definitely want to try these 10 buffets in Nevada: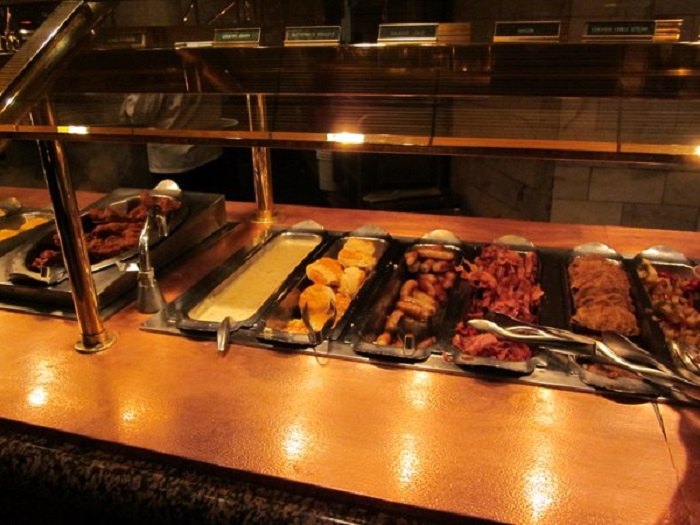 What other buffets are worth dining at in Nevada? Let us know in the comments below!