The Nevada Burger That Will Make You Feel Like You Can Take On Anything
Everybody knows that McDonalds has the Big Mac and Burger King has the Whopper, but did you know Nevada has a burger of its own? It's called the Awful Awful and chances are you've definitely heard of it if you've lived in Nevada for awhile. This massive concoction is considered the Silver State's most iconic burger and if you have yet to try it, you'll want to ASAP. After all, this burger has been around for decades and it has a massive following. Located inside the Little Nugget Diner in Reno, this burger is huge, delightfully cheesy, extra greasy, and totally delicious. By the time you finish this burger, you'll feel like a total boss. It's something that every Nevadan should attempt at some point so read on to learn all about it.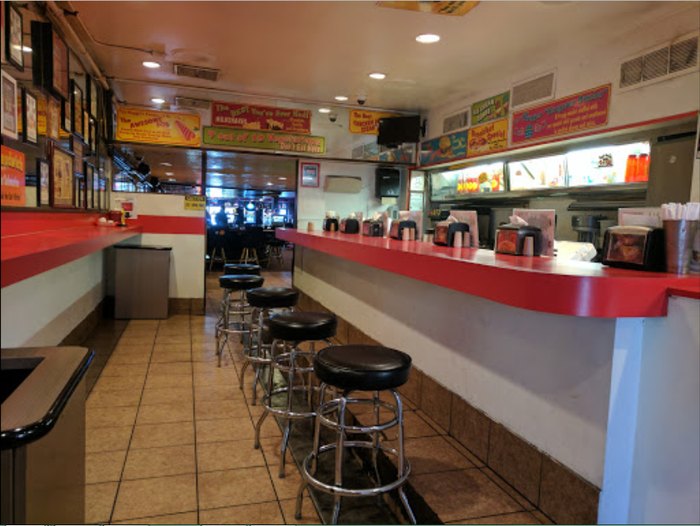 Have you eaten one of these iconic burgers? The Awful Awful is more like the Delicious Delicious, if you ask us! For more burgers like this, be sure to check out our list of 10 Over-The-Top Burgers In Nevada.
OnlyInYourState may earn compensation through affiliate links in this article.