Spend The Night In A Tepee At This Unique Campground In Nebraska
There's almost no end to the amazing camping experiences you can find in Nebraska this summer, but this one in Cass County is definitely one of the most unusual. You can spend the night in a tepee, just like Nebraska's native population did hundreds of years ago.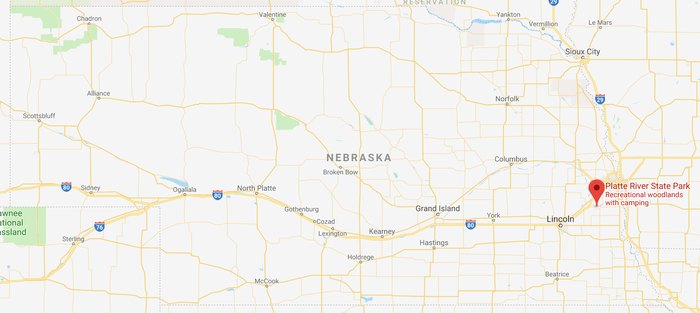 Drinking water and restrooms are located near the tepee village to make your stay more comfortable. This may not be the most authentic tepee village ever, but it's a fun change from the usual cabin, tent, or RV experience, and it's one that kids are sure to love.
You'll need a Nebraska parks pass to enter Platte River State Park, and there's a small fee for staying overnight in a tepee. Find out more about the park and its many activities right here.
While you're in the area, be sure to check out Mahoney State Park, too – it was voted the #3 state park in the whole country, so you don't want to pass up a chance to see what it has to offer.