If You Live In Nebraska, You Must Visit This Amazing State Park
Nebraska has endless acres of state parks, and they are all worth visiting. But one Nebraska state park was ranked number three in the nation by the website ReserveAmerica, making it – in somewhat subjective terms – the top park in the state. Eugene T. Mahoney State Park near Ashland took this honor, and it's not just ReserveAmerica that thinks so. It happens to be the most heavily visited and highest rated state park in all of Nebraska.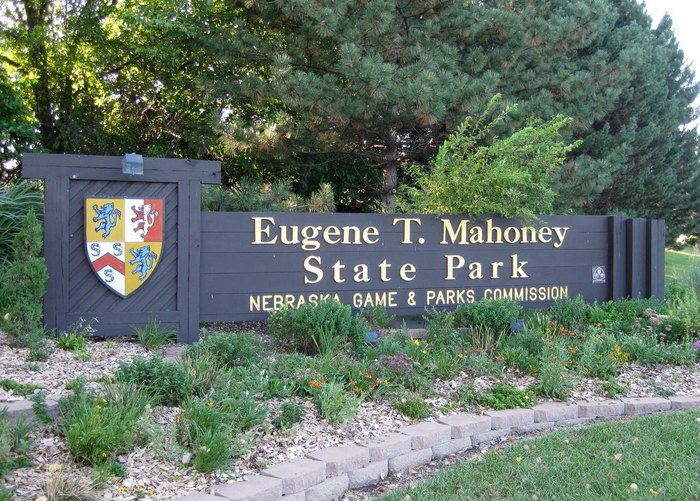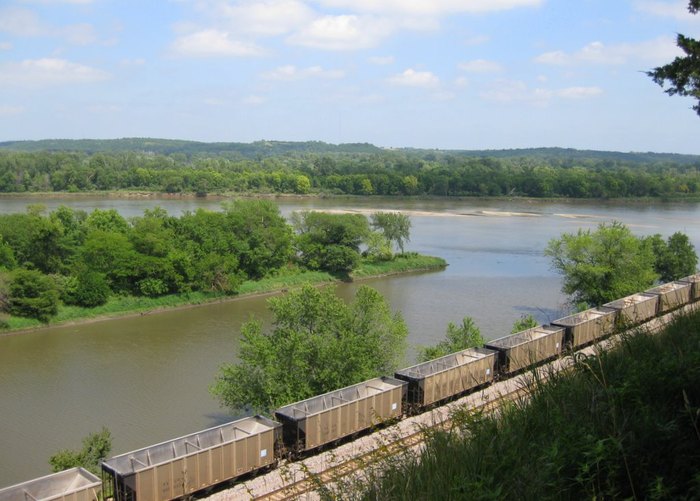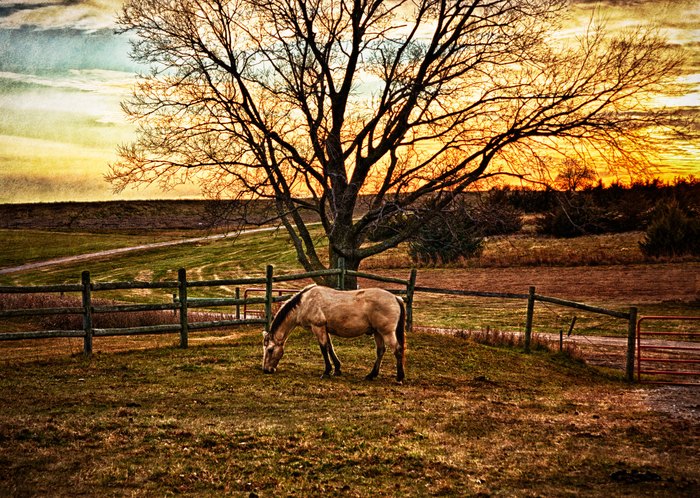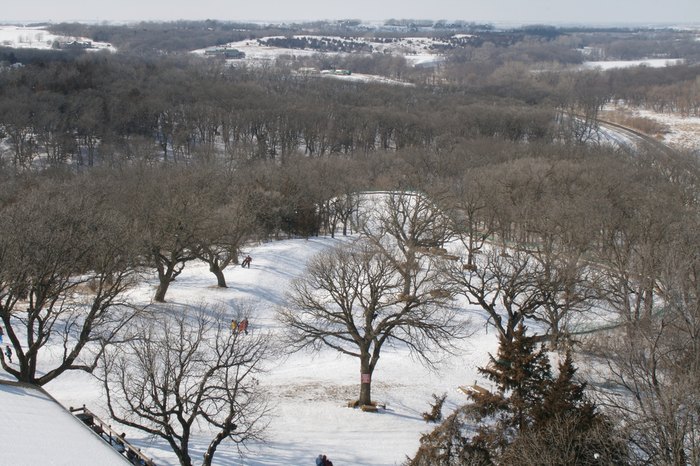 But one of the main reasons Mahoney State Park is as popular as it is today is its huge water park complex. The wave pool and other fun water activities are wildly popular in the summer months. If you get tired of swimming and splashing, the park is convenient to several other great attractions like the Air and Space Museum and the Lee G. Simmons Conservation Park and Wildlife Safari.
If you plan on making a weekend (or more!) of your visit to Mahoney, there are plenty of accommodation options. The modern, very comfortable Peter Kiewit Lodge is about as far away from roughing it as you can get. The Lodge restaurant offers up tasty meals, no fishing or hunting required. The cabin rentals are nicer than you might expect: each comes with heat/air conditioning and all of the comforts of a modern hotel room…but in a beautiful wooded setting. And for those who prefer tent camping, there are hard surface pads with shower and laundry facilities nearby.
There is so much to see and do at Mahoney that it's no wonder the park sees more than a million visitors each year. The family-friendly destination is affordable enough to spend several days there, and you'll never run out of things to do. A park entry permit is required to get onto the grounds, and many of the activities (like the waterpark and paddleboats) require additional fees. However, even if you do it all you'll end up spending less than you would at an amusement park or one of the big-name waterparks.
Keep an eye on Mahoney over the next year or so – there is a huge revamp planned that will add tons of amazing attractions to the park like an alpine slide, zip lines, and much more.
We strongly recommend that you visit as many Nebraska state parks as possible…they all have their own character and charm. Have you spent any time at Mahoney? Tell us about your experiences in the comments!