The Fall Foliage At These 8 State Parks In Nebraska Is Stunningly Beautiful
Fall in Nebraska can be hit or miss – we often go from summer heat to overnight frosts in a matter of weeks and the trees just don't have time to display their colors before the leaves all fall. This year we've had a nice transition into fall, so many trees are lit up in spectacular fashion all across the state. While this is by no means a definitive list, these are some of the state parks you can visit to see spectacular foliage. But you'd better hurry – the pretty leaves never last very long!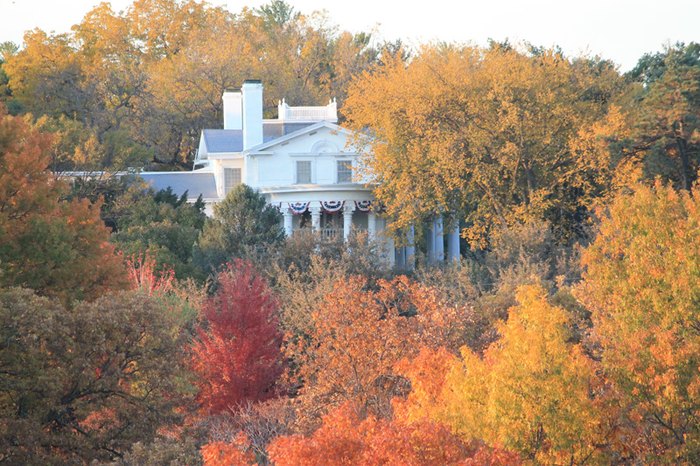 Please note: ALL of Nebraska's state parks are stunning in the fall. All of them! But we don't have access to copyright-free pictures of all of the state parks all decked out in their bright colors, so this is just a small collection of really great photos. Get out there for yourself and check out how amazingly beautiful Nebraska's state parks are in the fall! Here are some great suggestions from the Nebraska State Game and Parks Commission on where to catch some great fall colors. If you take any particularly mind-blowing pictures you'd like to share, you can post them in our Nebraska Nature Lovers Facebook group.