The Small Town In Nebraska With The Most Scrumdiddilyumptious Restaurants
We all know that small towns have the best restaurants. The food is made with love and care, and the company of locals is always the best. Crawford, in northwest Nebraska, is a small town of fewer than 1000 residents, but it has lots of options for tasty, tasty dining.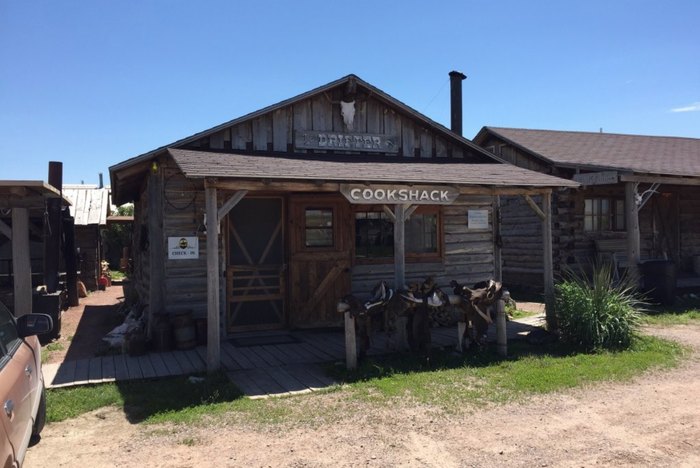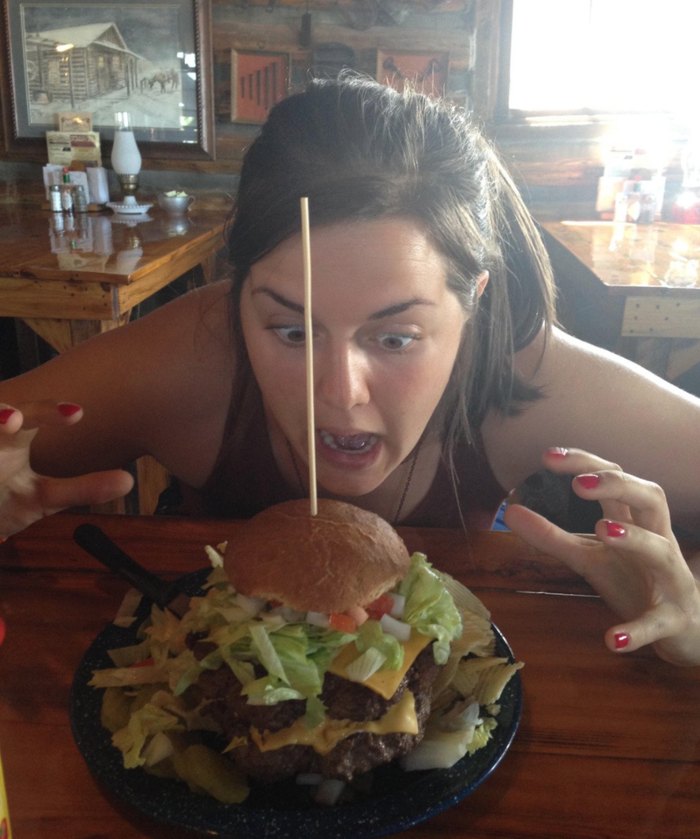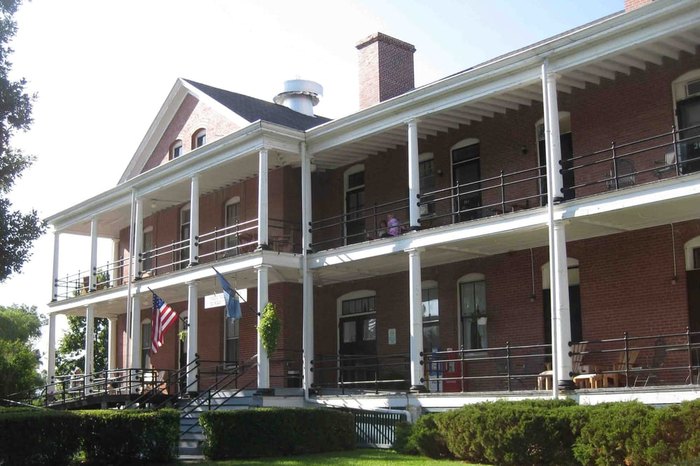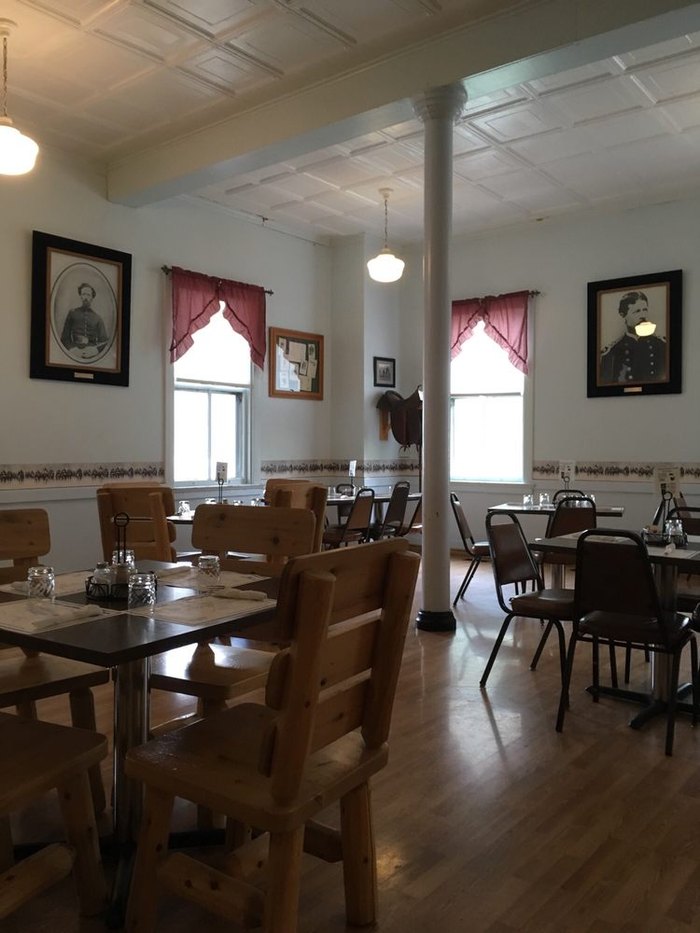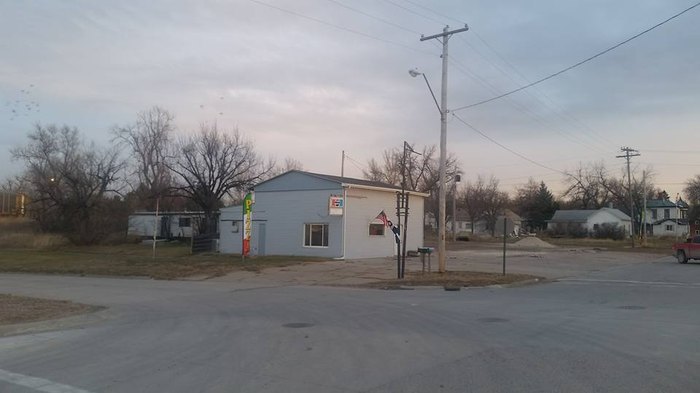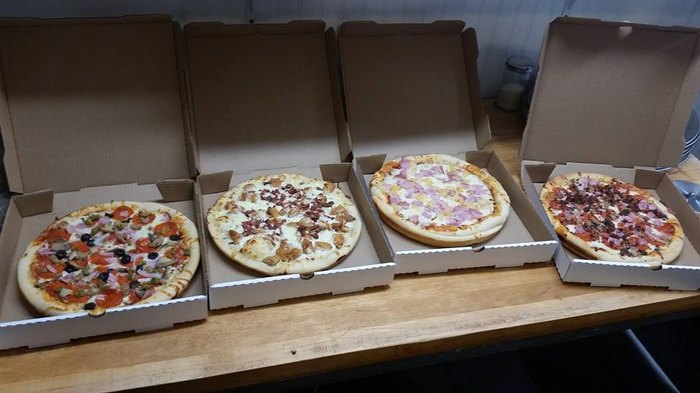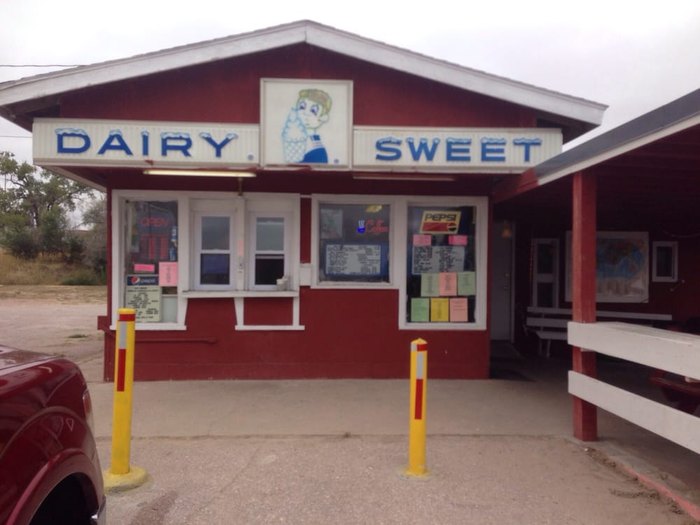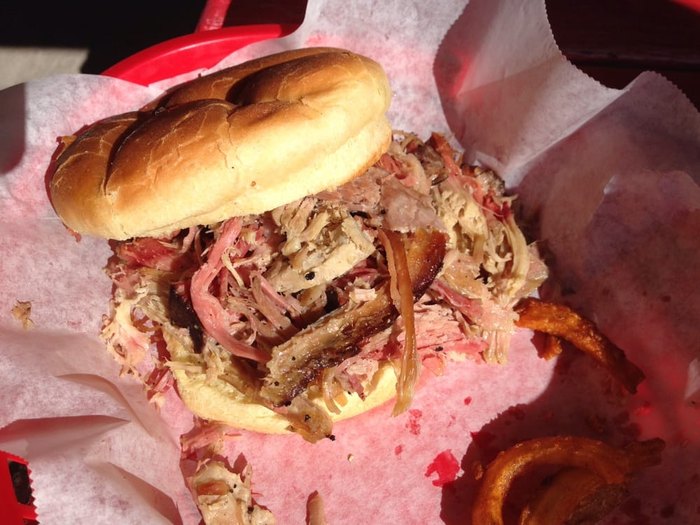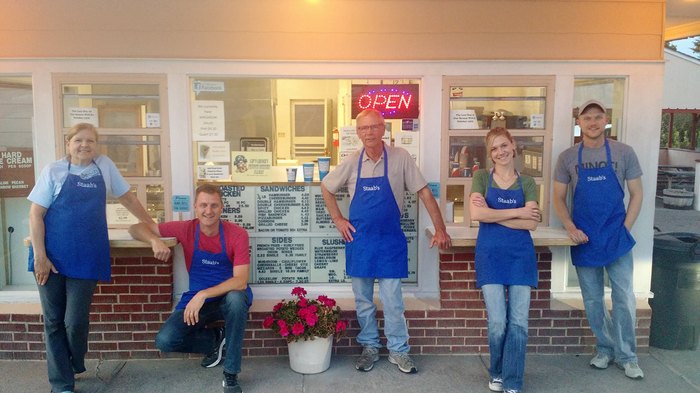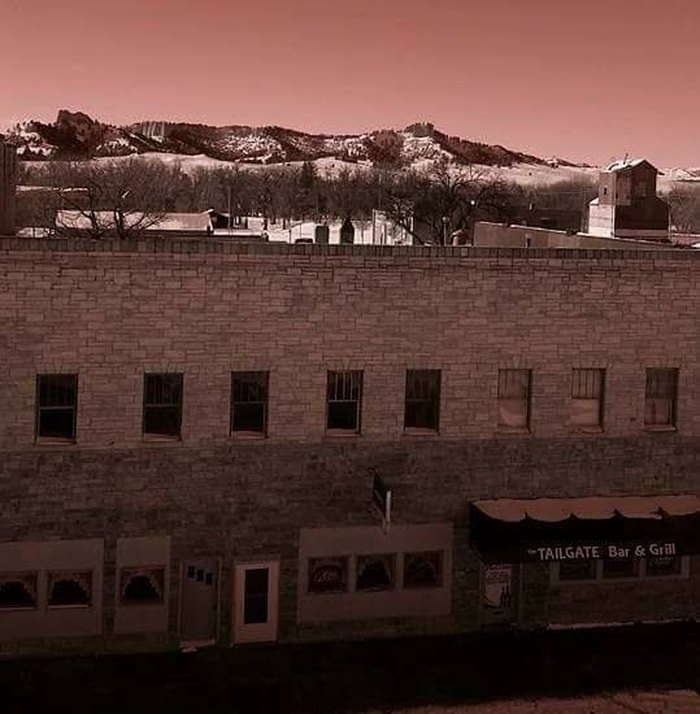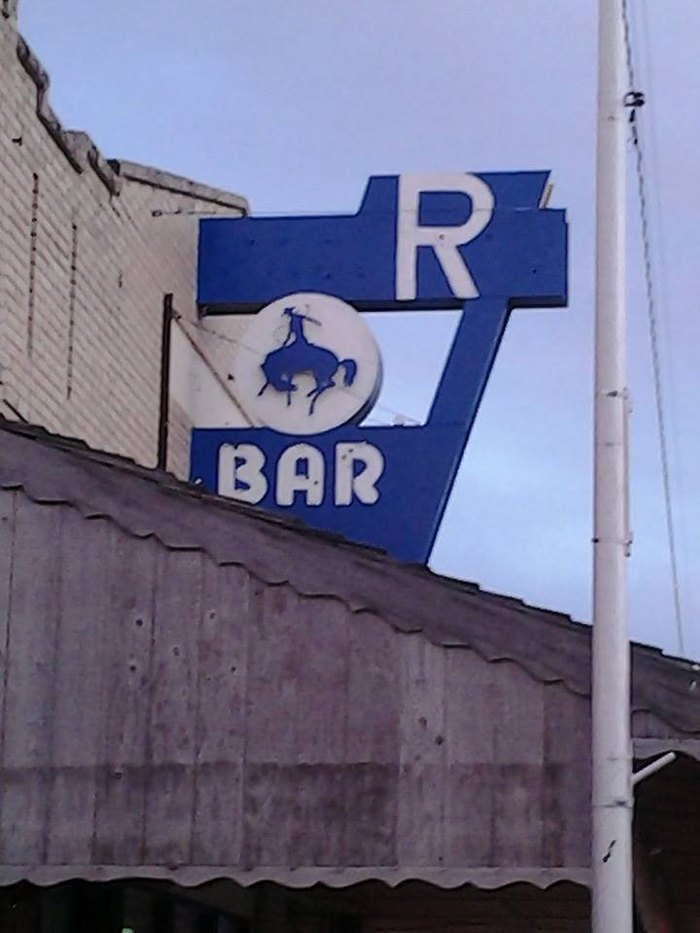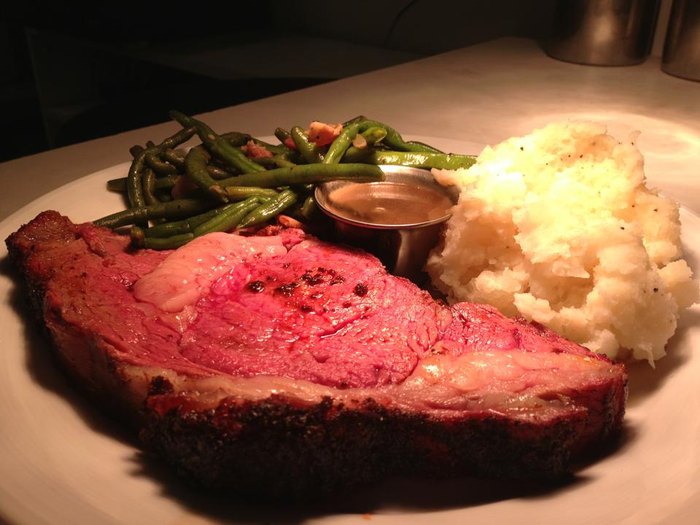 That's a whole lot of awesome dining options for a small town! What's your favorite place for a great meal in Crawford? Did we leave out any great restaurants? Let us know in the comments!
Address: 110 McPherson St, Crawford, NE 69339
Address: 3554 US-20, Crawford, NE 69339
Address: 301 Main St, Crawford, NE 69339
Address: 263 Sandcreek Rd, Crawford, NE 69339
Address: 3200 US 20, Crawford, NE 69339