The Absurdly Beautiful Winter Hike In Nebraska That Will Make You Feel At One With Nature
Hiking might seem like a strictly summer activity, but winter is actually one of the best times to get out there on the trail. Listen to the crunch of the frost or snow under your hiking boots, and enjoy the solitude. You'll feel even more connected to nature on a quiet, winter hike! Here's one that we recommend for the winter months because it offers some great views and is just difficult enough to get your blood pumping on a cold afternoon.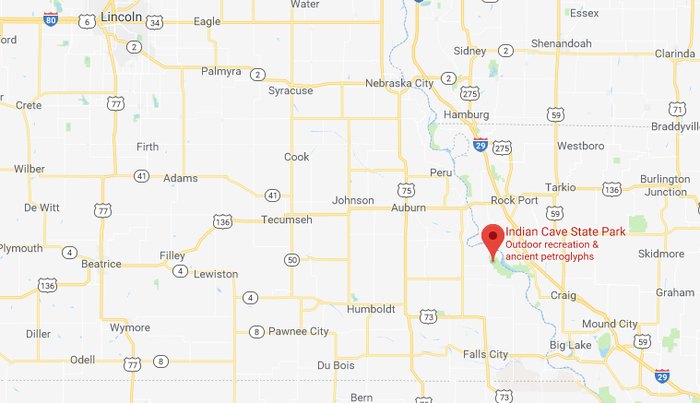 Have you ever hiked the Rock Bluff Run trail? Give our readers some insights and tips in the comments!
Ready to explore more of Nebraska? Check out this amazing hike all the way on the other side of the state.