This Little Known Natural Oasis Is Hiding In Nebraska… And You're Going To Love It
When European explorers first encountered the Nebraska Sandhills, they dubbed it the Great American Desert. It's understandable, given that the entire area is composed of sand dunes anchored with grasses. But the Sandhills are far from barren and dry. A number of lakes dot the landscape; one of the most impressive of these is at Victoria Springs State Recreation Area. This beautiful place, six miles east of Anselmo, has been called an oasis in the midst of the Sandhills.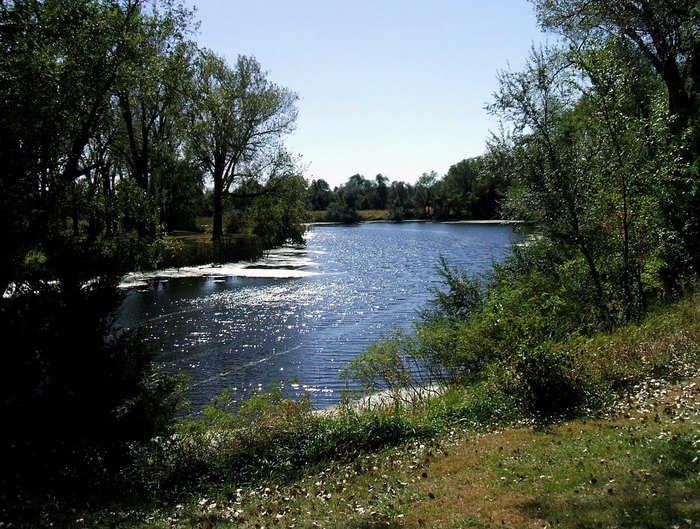 Victoria Springs is one of those places that goes largely unnoticed in favor of the larger, more popular parks and recreation sites. But this sweet little oasis in the Great American Desert has something for everyone to enjoy.
OnlyInYourState may earn compensation through affiliate links in this article.