The Story Behind Nebraska's Most Famous Shipwreck Will Completely Captivate You
Nebraska is famously triple-landlocked, meaning that you have to go through at least three other states (or provinces) before reaching an ocean from here. It would stand to reason, then, that we've never experienced a shipwreck on our shores. But in fact, there is a famously wrecked boat that crashed off of Nebraska's eastern border and laid underwater for more than 100 years.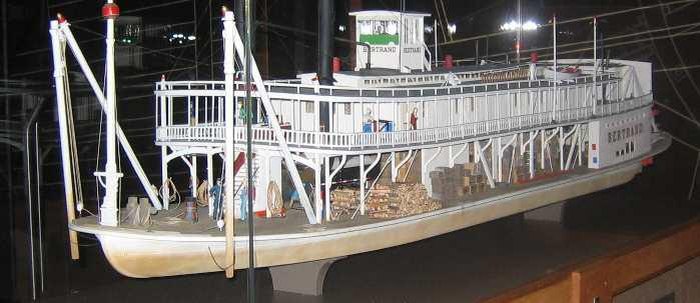 You can visit the Steamboat Bertrand Museum and the wreck site at the DeSoto National Wildlife Refuge: 1434 316th Ln, Missouri Valley, IA 51555. (Although the address is in Iowa, the refuge is technically in Nebraska but on the east side of the Missouri River.) The refuge is open every day from 8:30 a.m. to 4:30 p.m. Find out more on the DeSoto NWR website or the Steamboat Bertrand Museum's Facebook page.
OnlyInYourState may earn compensation through affiliate links in this article.