Take The Monster-Hunting Trip Of A Lifetime With This Nebraska Tour Company
The legendary North American forest ape – whether you call it Bigfoot, sasquatch, Ci'tonga, or a hundred other names – has been the subject of stories and speculation for decades. In the Omaha tribe, the stories have been passed down through generations, and many people have no doubt that they've seen the creature.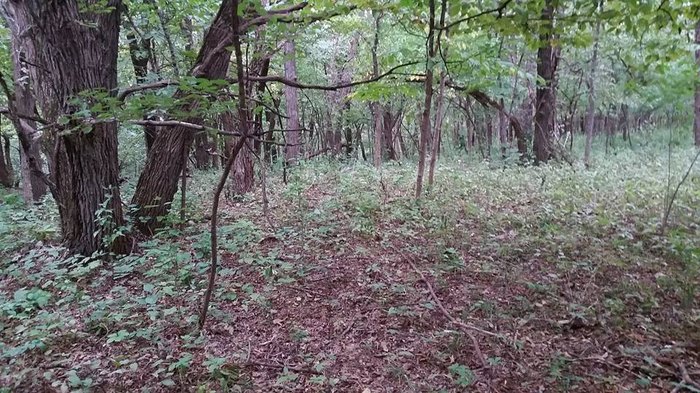 Watch the brothers describe their calling and the legend of Ci'tonga in this video from Nebraska Stories.
If you want to learn more about Rez Squatching Research and share your own experiences, join the group's Facebook community. Get a bit of background information on the organization on its Facebook page.
For another monstrous Nebraska tale – this one definitively proven false – check out this article from the archives.
OnlyInYourState may earn compensation through affiliate links in this article.