According To FBI Statistics, These Are The 10 Most Dangerous Cities In Nebraska
In general, Nebraska is one of the safer states in the country, but some amount of crime exists in every state. According to data from the FBI's Crime in the United States report, these 10 cities are the most dangerous cities in Nebraska. They experienced the most reported crime in Nebraska in 2018 (the most recent year for which information is available). The data is broken down by violent crimes (murder, rape, robbery, and assault) and property crimes (theft, burglary, arson, and motor vehicle theft). The FBI only reported information for cities with more than 5000 residents. To provide an even comparison between the cities' vastly different populations, the reported crime rate for each city is listed as incidents per 100,000 people.
Please note: while these cities are "dangerous" according to crime statistics, rest assured that they are all still great places to live. Go Big Red!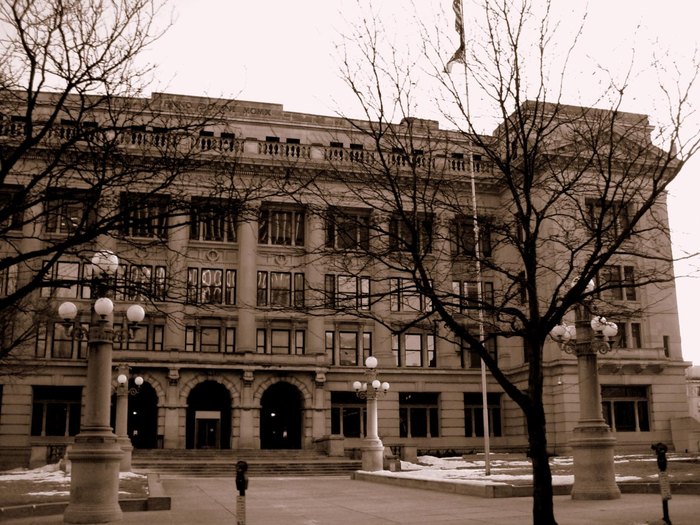 The crime in Nebraska shouldn't tarnish your opinion of our beautiful state. While many cities have places that might be considered dangerous places to avoid in Nebraska, they all have many redeeming qualities! To even out this somewhat depressing subject, check out this list of the best things about living in Nebraska.
OnlyInYourState may earn compensation through affiliate links in this article.
Most Dangerous Cities in Nebraska
August 04, 2022
What are the safest cities in Nebraska?
Now that you've learned all about the so-called most dangerous cities in our state, you might find yourself curious about where the best places to visit or live are. The safest cities in Nebraska include some very small towns that will make you feel right at home. With 600 people, Stuart is a great place to live and has a fun and relaxed reputation. There is very little crime here, so you'll be sure to feel safe. It's the safest town in Nebraska. The second safest is lovely Atkinson, which has a population of about 1,250 residents. It's an excellent place to settle down with your family.
What are the best small towns in Nebraska?
When you're looking for a fun getaway, there's nothing better than a weekend spent in any of the best small towns in Nebraska. If you're a fan of historic buildings, check out Aurora. You'll love the charming atmosphere. Chadron is a special town because it not only has a sweet main street with cute shops and restaurants, but also features great natural beauty. Check out Chadron State Park or any of the other local forests or parks for a beautiful foray into the great outdoors.
What are the oldest towns in Nebraska?
Nebraska has lots of history packed into its towns, and if you love learning about the state's past, you'll be glad you visited any of the oldest towns in Nebraska. Brownville features beautiful old buildings and is a cool spot to visit. It's unique because it's so tiny- only 130 people call it home. And you can check out Nemaha for some amazing history. This town was actually a station on the Underground Railroad! That's not something you see every day, and it's an honor that the town is proud to have.