Feel Like A Member Of A Secret Society At The Mechanical Room, A Speakeasy In Nebraska
In the heart of Beatrice, Nebraska's booming downtown district, an underground bar is serving stiff drinks in a laid-back setting. This trendy little place is perfect for your next date night, friends' outing, or a casual evening of exploring Beatrice's nightlife.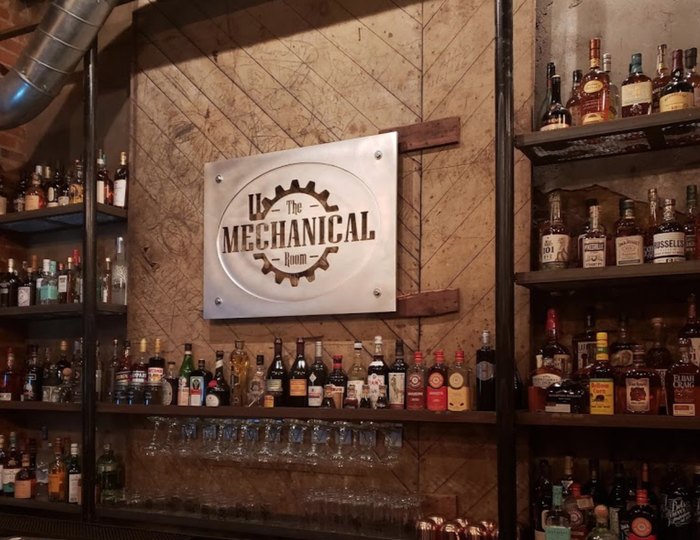 The Mechanical Room is located in the basement (Suite 5) of the Beatrice Mercantile Building at 3rd and Court Street. Remember to wait for a green light before ringing the buzzer. Read more about this ultra-cool place on its website or Facebook page. If you've ever had a drink here, let us know in the comments what you thought of it.
If you're more of a daytime-fun kind of person, don't miss this beloved national monument in Beatrice.
Address: 301 Court St, Beatrice, NE 68310, USA