Visit These 5 Creepy Ghost Towns In Nebraska At Your Own Risk
From its very beginning, Nebraska has been a collection of small towns and communities with large distances between them. But as more and more people move aways from rural towns and into cities, the older towns are sometimes abandoned and left to decay. These ghost towns once held people, businesses, and the promise of the future…but now they're little more than ruins.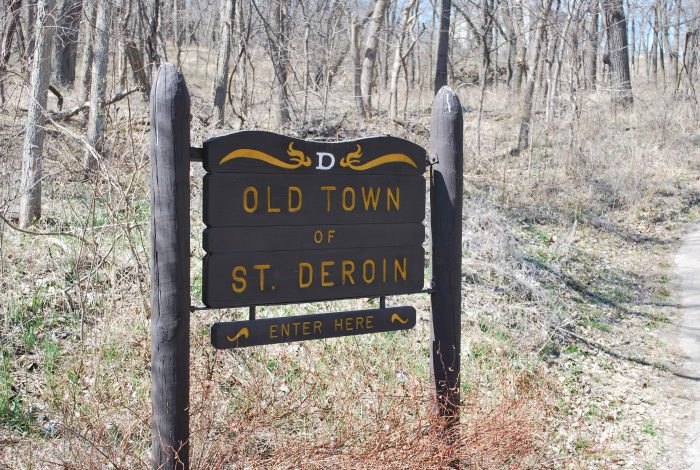 These former Nebraska towns are all fascinating in their own ways. Have you ever visited them? Be sure to share your experiences with us!
How about a ghost town that you'll never be able to visit? Learn about that one right here.
OnlyInYourState may earn compensation through affiliate links in this article.