13 Places In Nebraska Where You Can Get The Most Mouth Watering Pie
Who doesn't love pie? Of course, not all pie is created equal. The crust can be chewy, dry or gummy. The filling can have that straight-from-the-can lack of flavor, or be gluey and disgusting. Luckily for us, Nebraska has tons of places to find delicious pie, made from scratch with both baking talent and lots of loving care.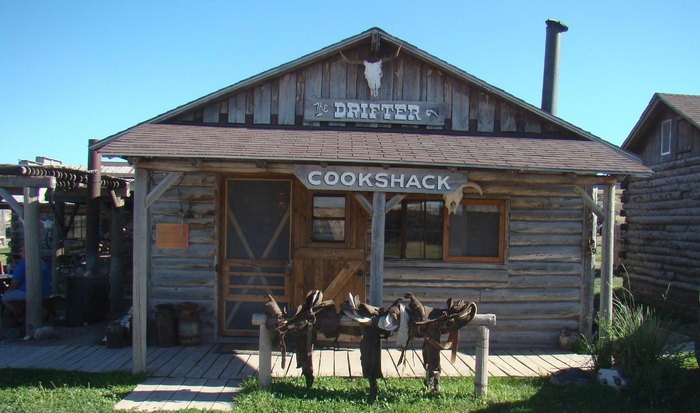 What's your favorite place to get pie in Nebraska? Give us your recommendations!
Would you rather dine on a donut? Take a look at these 16 delicious places in Nebraska to get the best donuts ever.