Nebraska Schools In The Early 1900s May Shock You. They're So Different.
Whether you grew up in a tiny town or a bustling metropolis, schools are more or less standardized today in the way they operate. There is a set school year, teachers have to meet certain requirements, and kids are divided into classes according to age. In the early 20th century, however, Nebraska schools were a lot less structured. Some kids attended school in sod shacks while others went to classes in fine brick buildings. Some had strict daily schedules while others worked around the farm schedule. This is what school looked like more than 100 years ago in Nebraska.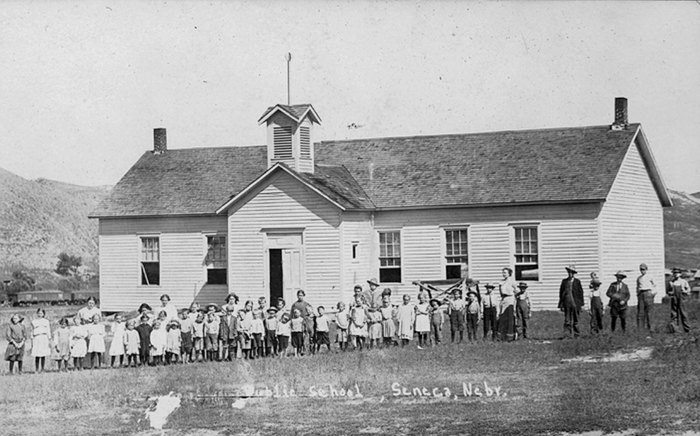 Wow – these schools were so different than our modern education system. Do any of you remember stories of the old schools? We'd love to hear them!
OnlyInYourState may earn compensation through affiliate links in this article.