These 27 Photos of Nebraska In The 1970s Are Mesmerizing
Strolling down memory lane always takes you to some interesting places, as we've seen in pictures from WWII, the 1950s, and the 1960s, all taken in Nebraska. Now, these pictures from the U.S. National Archives give a very small look into Nebraska life in the 1970s. The pictures in this set were all taken in the mid-1970s (most in 1973) in the eastern part of the state by photographer Charles O'Rear for the EPA's Documerica Project.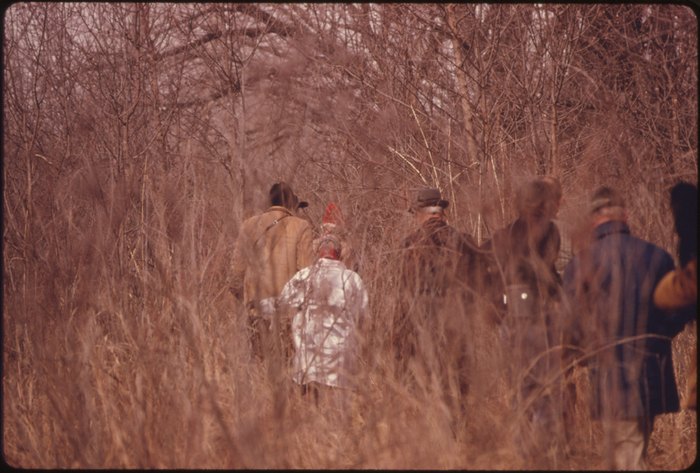 That was a fun glimpse into the past, even though the set only showed a very small part of the state. Did you recognize any of the people or places in these photos?
OnlyInYourState may earn compensation through affiliate links in this article.