This Unsuspecting Nebraska Diner Has Some Of The Best Food In The Midwest
We love little cafes and diners. They offer up home-cooked meals in a friendly, no-fuss atmosphere. For the best breakfast you'll ever eat, head to 11-Worth Cafe in Omaha, Nebraska. This family-owned cafe serves up great service and delicious food.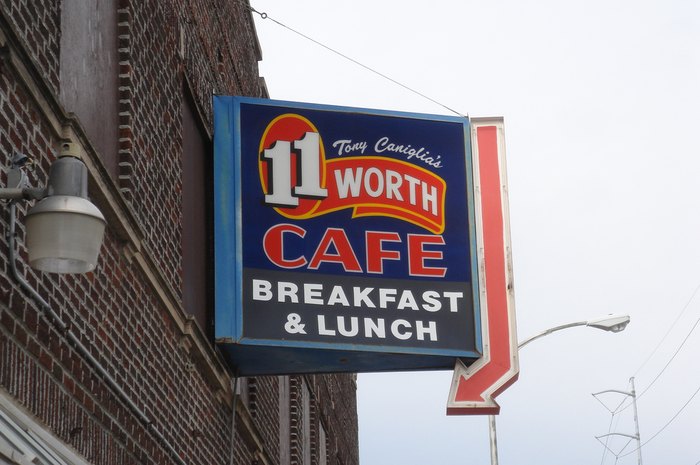 Ready to check out more tasty Nebraska diners? These 14 places will make you feel right at home.